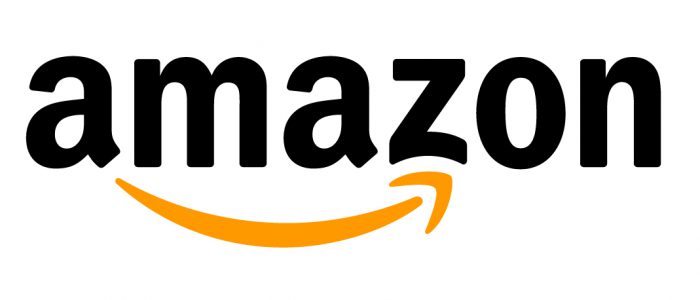 Denver Ranks 6th on the List for Becoming Amazon's New Headquarters
The competition is heating up as the 20 finalist fight for Amazon to pick their city for the new location of the HQ2.  As of now, Denver, Colorado sits sixth on the list with Raleigh, North Carolina leading in first place.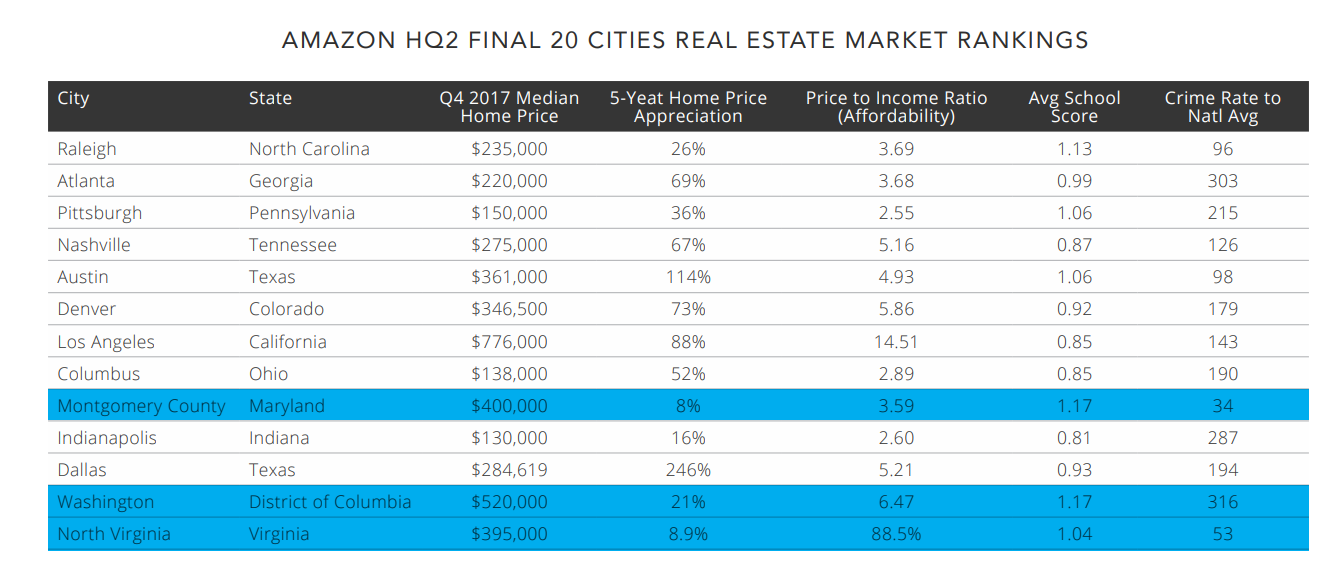 ATTOM Data Solutions has created a ranking of the final 20 cities in the running and their likelihood of being chosen based off of multiple factors.
Housing costs, appreciation, and availability are just a few factors that will be swaying Amazon's final decision.  It's important to consider housing costs as not every Amazon employee will have the income to afford a home in certain cities markets.  Another important factor to consider is the availability of housing in these cities.  It is estimated that the Amazon HQ2 will bring 50,000 jobs and families that will need a home.  Low inventory would create further complications like bidding wars and a home inventory that is unable to keep up with the demand.
This reasoning is why Raleigh, North Carolina is leading as the best choice for Amazon with median home prices at $235,000 and Boston, Massachusetts in dead last with median home prices at $670,000.  Other factors considered in the ranking were school scores, crime rates, property taxes, and environmental hazards.