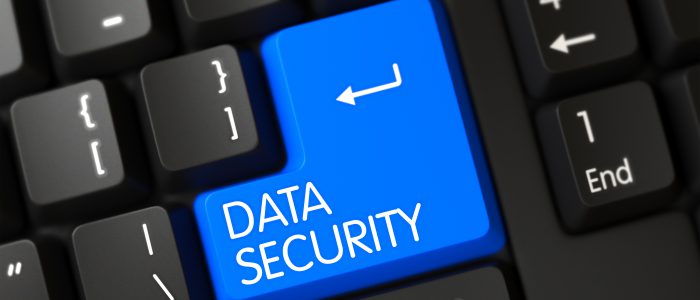 Feds Arrest Dozens in Sweeping Action Against Hackers Targeting Wire Transfers – Including Those Targeting Real Estate Transactions
The federal government announced Monday that it conducted a massive sweep and arrested nearly 75 people who allegedly participated in schemes designed to intercept and hijack wire transfers from businesses and individuals, including those involving real estate transactions.
According to the agencies, the operation, which was called "Operation Wire Wire," also resulted in the seizure of nearly $2.4 million, and the disruption and recovery of approximately $14 million in fraudulent wire transfers.
The schemes also target individual victims, including real estate buyers, by impersonating someone involved in a real estate transaction and convincing them to make wire transfers to bank accounts controlled by the hackers.
In recent years, there has been an increase in hackers targeting real estate transactions and stealing funds from both unsuspecting buyers and companies alike.
Two years ago, the Federal Trade Commission and the National Association of REALTORS® issued a warning to people interested in buying a home about scammers who were posing as real estate agents, REALTORS® and title insurance companies to steal consumers' closing costs.
Last year, the American Land Title Association said that the previous warning from the FTC and NAR didn't do enough to protect consumers and the group wanted the Consumer Financial Protection Bureau to issue a warning of its own.
Then, the FTC and NAR issued another warning, but that didn't stop the scammers from stealing from unwitting buyers.
To read the full article, please visit HousingWire by clicking here.