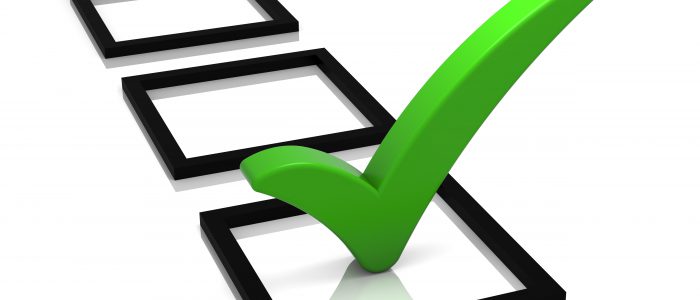 Tell Me Something I Don't Know
Indeed, Denver's popularity is reflected in the ever-increasing cost and competitiveness of buying a home in the metro area
BY MATTHEW LEPRINO
There are only so many Top 10 lists those of us who adore our city can read. I find myself silently saying "Tell me something I don't know," whenever I read one. Sure, Denver is, one of the best place to live in the country.
The trend certainly doesn't come without cost.
In June 2018, the median price in the metro area was 145 percent of what it was just four years ago. With a median price of $412,000, according to new data provided by the Colorado Association of REALTORS®, our new residents' budgets largely allow for such increases, as our pricing remains lower than the cities they are relocating from.
With 11 percent more homes selling in June 2018 compared to 2014, the demand doesn't yet show signs of a downturn. We can expect that in the not-so-distant future, Denver's cost of living will reach that of the cities our new residents are fleeing.
To read this article in full, please visit the ColoradoBIZ website by clicking here.