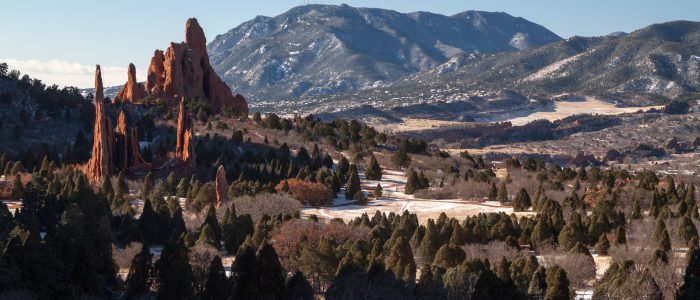 Colorado Springs Named 2nd Best Place to Live in US; Denver Ranked 3rd
DENVER – Colorado's two biggest metro areas are also some of the best places in the country in which to live, according to a new report.
U.S. News said it used a variety of government agencies and other data sources to determine things like quality of life, cost of living, the strength of the job market, desirability and migration rates.
1. Austin, TX
2. Colorado Springs, CO
3. Denver, CO
4. Des Moines, IA
5. Fayetteville, AR
6. Portland, OR
7. Huntsville, AL
8. Washington, DC
9. Minneapolis-St. Paul, MN
10. Seattle
U.S. News and World Report also ranked the most affordable cities and – no surprise here – no Colorado cities made that list.
To read the full article, please visit The Denver Channel website by clicking here.