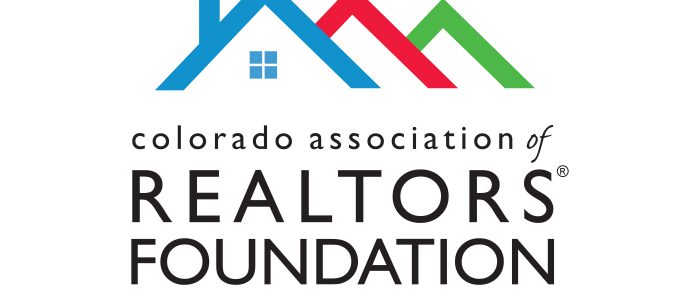 Update from the CAR Foundation
The CAR Foundation would like to personally thank PPAR for their generous $500 donation collected from the "10 Legal Things" class hosted by Scott Peterson.  The CAR foundation appreciates their contribution so much!
During the month of September, Land Title will be encouraging their employees to participate in a "month of gratitude."  During this month Land Title will be matching donations to the CAR Foundation for the Disaster Relief Fund.
The Foundation wants to thank  Land Title for their continued commitment and support of the Colorado Communities!
For more information regarding the CAR Foundation please visit: www.coloradorealtorfoundation.org