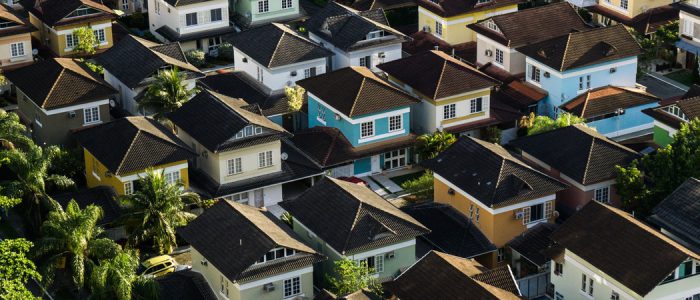 Move, Inc./realtor.com to acquire Opcity
Move, Inc./realtor.com has recently annouced their agreement to acquire Opcity, a leading market real estate technology platform that matches potential home buyers and sellers with real estate professionals in a real time setting.
This news adds to the other benefits that Move, Inc./realtor.com offers and they consider this a great investment to their partners and the real estate sphere as a whole.  Opcity's concierge-based model will assist in connecting real estate professionals with transaction-ready consumers by combining quick response time with personalized service and local knowledge.
This will optimize even more lead generation choices for realtor.com users and offer a unique experience that benefits both the agent and consumer allowing them to find or sell their homes and make it a smooth transaction that offers satisfaction and pride.
To find out more information please click here.