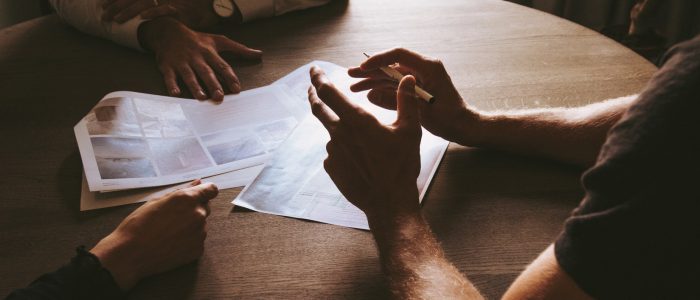 Local Realtors committed to providing fair, knowledgeable service
Local Realtors are dedicated to helping clients get the best deal and avoid costly delays or mistakes. One local Realtor, Janene Johnson, is so dedicated that she ran for and was elected to the positions of the 2019 chair-elect for the Colorado Association of Realtors.
"This is an industry that I love, for which I have the utmost respect," Johnson said. "I am committed to the Colorado Association of Realtors and will be the right choice for the chair elect position."
The Grand County Board of Realtors go far beyond just real estate agents. They are experts on the local inventory who understand the local lifestyle and communities. Every member of the board is licensed with the National Association of Realtors, which means they are committed to treating all parties of a transaction fairly.
Full article can be found via the Sky-Hi News website here.