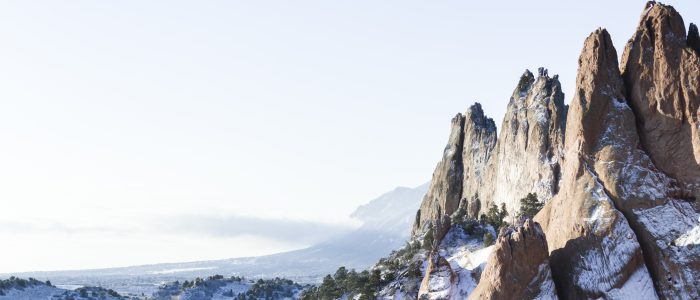 REALTOR.com Ranks Colorado Springs in Top 10 of "Most Promising Places to Live"
Every year, REALTOR.com® looks into 32,000 zip codes to see what the hottest areas are.
After looking at various factors, they determined that these are the 10 steamiest zips of 2018:
* It's a prosperous place for young adults (millennials).
* The homes here are relatively affordable.
* There's a good employment rate.
With a median listing price of $297,811 and job growth up by 2.6%, Colorado Springs, Colorado (80922) made this list. Colorado Springs is an outdoors lover's oasis. Situated 60 miles south of Denver, there is no shortage of beautiful outdoor areas in the 80922, like Garden of the Gods and Pikes Peak. After a day outdoors, residents have a plethora of great boutique restaurants and breweries to enjoy.
To read more about REALTOR.com's top 10 list and to view the full article, please visit the BuzzFeed website by clicking here.