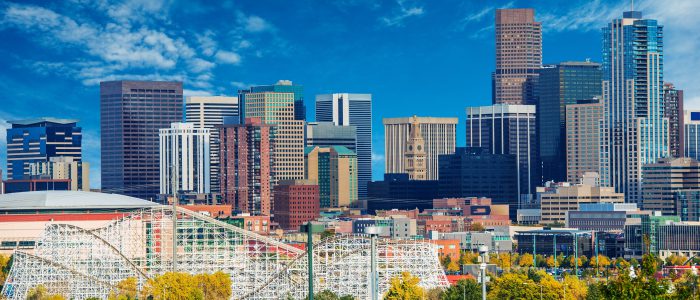 Colorado on top tier of 'well-run' states, but observers warn of growth challenges
A new national ranking of the best-managed states places Colorado in the top 10, but those who closely follow the state's economy say growth issues could make governing more of a challenge in the years ahead.
Several counties in the Front Range region have agreed to attempt to limit development through existing corridors, he said, and that will further drive up the cost of housing in the state.
Kelly Moye, spokeswoman for the Colorado Association of REALTORS®, agreed that wages in the state were not keeping pace with rising housing costs. Eventually, high housing prices can be a disincentive for people looking to relocate to Colorado – and also a disincentive for businesses to move in, Moye said.
A median-price single-family home in Denver now costs $475,000, according to Moye, and a typical couple in the city makes about $95,000 in household income annually.
"We're right at the limit that a typical couple can afford to buy a typical home," she said.
But some progress has been made to help increase the housing stock in the state, according to Moye. Groups such as the Association of REALTORS® successfully pressed for changes to a Colorado Construction Defect Law that had stalled the building of condos due to lawsuits, she said.
To read the article in full, please visit the Colorado Watchdog website by clicking here.