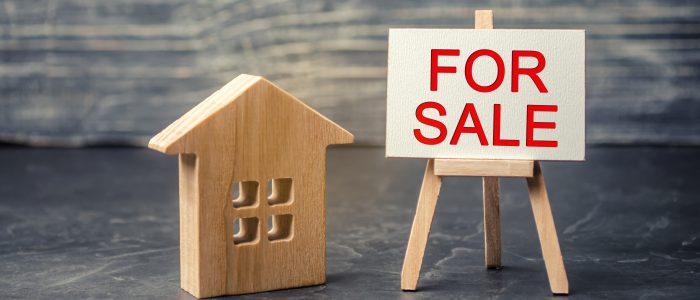 Home sales slowed across most of Colorado in 2018
Despite drop in sales, median prices continued to climb
Metro Denver's housing market saw sales slide and prices continue to rise last year, and that pattern dominated across much of the state, according to a monthly update from the Colorado Association of REALTORS.
Colorado Springs and El Paso County, the next biggest housing market after metro Denver, suffered a 5.5-percent drop in single-family sales and an 8.6-percent decline in condo and townhome sales last year compared to 2017, according to the CAR report.
"2018 proved to be a very difficult year for the industry," said Colorado Springs REALTOR® Patrick Muldoon in comments accompanying the report. "Many of us found it to be frustrating to figure out how buyers' and sellers' moods were swinging at any given time."
"Interest rates bumped up again in late summer and buyers continued stepping down in price and stepping back from resale homes," noted Fort Collins REALTOR® Chris Hardy in comments about his market.
Pueblo County was another metro hub where home sales dropped, 4.5 percent for single-family and 7.5 percent for condos.
Mesa County, home to Grand Junction, came to the housing recovery years late, but it retained enough momentum to keep sales growth positive, as in a 3.5-percent gain for single-family sales and 11.6 percent for condos.
Fast-growing Weld County also bucked the trend as well on single-family home sales, which rose 5.7 percent last year.
The state's mountain resort communities, which are more reliant on condo sales, weren't immune to the sales slump. In Eagle County, home sales dropped 3.4 percent while condo sales dropped 4.2 percent. To the east in Summit County, home sales fell 3.2 percent and condo sales fell 9.8 percent. In 
Routt County
, home sales were also down 3.2 percent while condo sales were off 6 percent last year.
To read the full article, please visit The Denver Post website by clicking here.