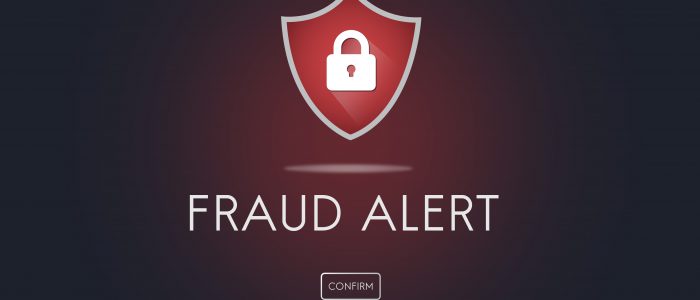 NAR Email SPAM / Phishing Attempts Reported
IT ALERT
SPAM ALERT: Email SPAM / Phishing Attempt Reported
WARNING: If you receive an email appearing to be under the REALTOR® Party banner, asking for credentials it is not from NAR.  The email will start with "Signature Requested By".  NAR will never ask for credentials from any member.
If you receive this fraudulent email, please notify NAR Member Support at ContactNAR@realtors.org and then delete the email.  If you have any questions or concerns you may also contact NAR Member Support via the email above.
The National Association of REALTORS® and Colorado Association of REALTORS® urges its members to be on high alert for email SPAM.
For more information on cyberscams and cybersecurity best practices, visit these resources: