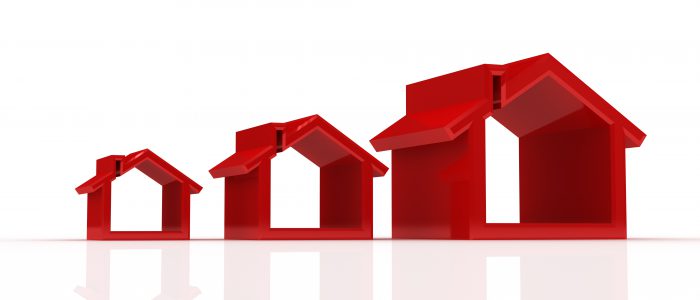 Zillow branching out from real estate data, providing home estimates, to flipping property in Denver
Zillow, a company best known for real estate listings and home worth estimates, is trying to lessen the stress for sellers by getting into the home buying business. It's called Zillow Offers. The idea is to make it as convenient as possible for the seller.
"They're a terrific choice for some people, but we've heard they're not buying every house," said Matthew Leprino of the Colorado Association of REALTORS®. "They'll collect data, check out your house and if they decide not to buy it, they still have all your information that they can share with third parties."
The real estate data giant is now purchasing home in six cities: Phoenix, Las Vegas, Atlanta, Denver, Charlotte and Raleigh-Durham.
To read the article in full, please visit The Denver Channel by clicking here.