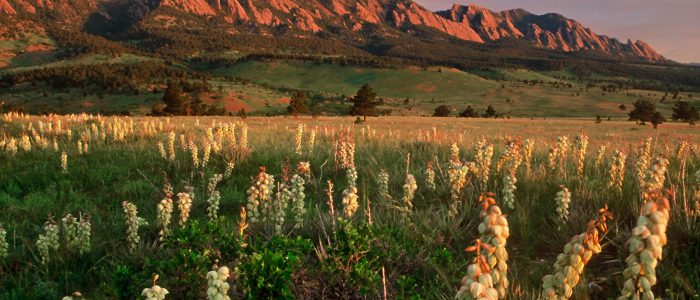 Boulder County housing market off to sluggish start this year
The Boulder County housing market is slowing down.
Data from the Colorado Association of REALTORS® suggests fewer single-family homes were sold last month compared to a year ago, as more inventory became available. Single-family home sales fell about 23 percent and new listings grew more than 4. 2 percent.
"Consumer confidence is a bit shaky. That's what is causing a sluggish start," said Kelly Moye, a Broomfield-based RE/MAX Alliance REALTOR® and former president of the Boulder Area REALTOR® Association.
The January data reflects the volatility of stock markets in December and the partial federal shutdown, and it might not indicate a long-term trend for the year, Moye said.
Economists don't foresee a recession ahead, at least this year, she said. "We could see these numbers improve quickly."
The median sales price of townhouses and condos fell more than 8 percent to $365,000 last month from $399,950 in January of 2018.
"It's the first decrease in median prices in Boulder County in five years," Moye said.
To read the full article, please visit the Daily Camera website by clicking here.