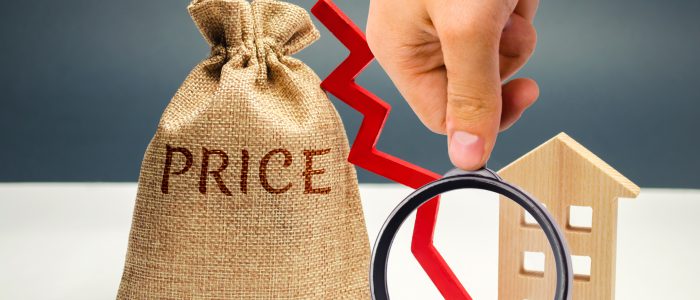 Home prices fall in Boulder, Denver and Douglas counties. Is it a blip, or a trend?
Kiss those years of double-digit annual home price gains goodbye. Depreciation has made a comeback in Boulder, Denver and Douglas counties, foreshadowing more widespread declines in the months ahead, according to a report Tuesday from the Colorado Association of REALTORS®.
"We are seeing a ton more properties come on the market, but not an increase in the number of sales," said Matthew Leprino, a Denver-area REALTOR®. He said it is the first time Denver County has seen a decline in its year-over-year home price numbers in several years.
"The median price for a Denver single-family home is now equal to that of March 2017 — $425,000," he said.
"That one is a bit of a puzzle to me, why it has gone down so substantially. There is such a cooling right now in condos," Leprino said.
In Boulder County, the median price of a single-family home sold dropped 2.7 percent — from $550,000 a year ago to $535,000 last month. For condos, it is down 8.7 percent, from $399,950 to $365,000.
"The writing is kind of on the wall. We should have had a more robust January than we did," said Kelly Moye, a REALTOR® who specializes in the Boulder and Broomfield areas.
Agents had hoped that more abundant listings and lower mortgage rates, which have moved from 5 percent late last year to 4.5 percent currently, would lure more buyers off of the sidelines. But now that prices are starting to fall, some buyers may wait for a better bargain or more choices down the road.
Moye said that is what she is facing now. She has gone in circles with a half-dozen buyers the past three weeks. The urgency of the past few years to act is fading.
"They keep asking questions. I am watching their hesitation to jump in," Moye said. "If they feel like the market is slowing, they want to wait and see if it is going to get even slower."
To read the full article, please visit The Denver Post website by clicking here.