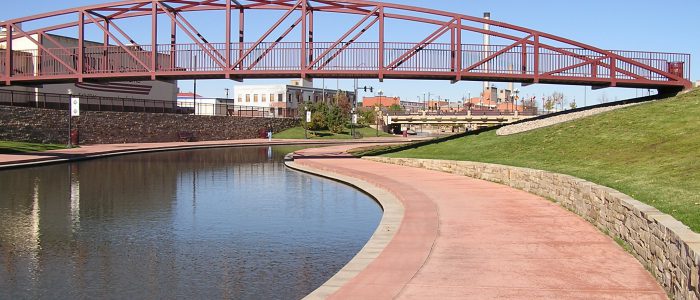 Pueblo homes drawing higher prices
Pueblo's housing market posted a solid start to the year in January.
While the number of homes sold was down, overall spending was up as buyers focused on higher-priced properties, generally in the $200,000 to $300,000 range, according to Pueblo Association of REALTORS® data. The $33.6 million spent last month was up 7.7 percent from the $31.2 million spent in January 2018.
A separate report from the Colorado Association of REALTORS® showed the Pueblo area's median selling price rose to $195,000, up 8.3 percent over the previous 12 months, and the average selling price jumped to $208,492, up 16.7 percent from a year ago.
"Our Pueblo market began the new year a little slow with new listings and pending sales down," David Anderson, a RE/MAX Pueblo West agent who is president of the Pueblo Association of REALTORS® and a regional spokesman for the Colorado Association of REALTORS®, said in a statement.
"Agents and buyers are looking forward to a strong spring market and, if interest rates remain steady or lower, spring should be an exciting time in the local market," Anderson said.
To read the full article, please visit The Pueblo Chieftain website by clicking here.