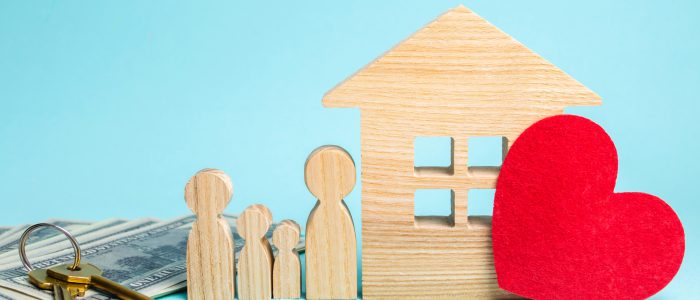 Boulder City Council shows support for pilot program to aid middle-income homebuyers
With housing prices remaining out of reach for many, Boulder is moving ahead with exploration of a pilot program to help middle-income workers and residents buy homes in the city.
The idea began with a 2016 white paper by councilmen Sam Weaver and Bob Yates and continued with city staff research. Council members on Tuesday provided feedback about what further work they would like to see on developing the pilot program.
The median sales price for single-family homes in Boulder County was $535,000 in January, according to data from the Colorado Association of REALTORS®.
Many questions remain before the pilot program materializes. Councilman Aaron Brockett, for example, said there would be questions not only about how many buyers would take advantage of the program but also what lending institutions would want to participate.
To allow further exploration by staff, council set tentative requirements, including that qualifying households make no more than 120 percent of the area median income, buyers have lived or worked in Boulder for two years, homes cost no more than the median price for their type, appreciation is set at 1 percent over the interest rate, and buyers contribute 5 percent of the property value.
The Housing Advisory and Planning boards previously provided feedback, including support for the proposed pilot program as long as it doesn't come at the expense of existing programs for low- and moderate-income households.
To read the full article, please visit the Daily Camera website by clicking here.