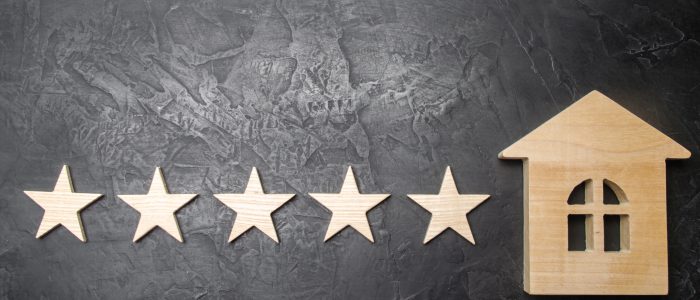 Colorado Springs ranks No. 5 in hottest housing markets, Pueblo earns high mark
The steady increase in local home prices might have slowed, but Colorado Springs remained one of the nation's top housing markets in January — ranking No. 5 out of 300 metro areas in Realtor.com's monthly hotness index.
Other Colorado rankings were Pueblo, No. 27; Denver-Aurora-Lakewood, No. 79; Fort Collins, No. 100; Boulder, No. 110; Grand Junction, No. 123; and Greeley, No. 140.
Realtor.com, a California-based online real estate service, also ranks metro areas based on the median number of days that homes were on the market before selling. Colorado Springs also has ranked in Realtor.com's top 10 in past months.
To read the full article, please visit The Gazette's website by clicking here.