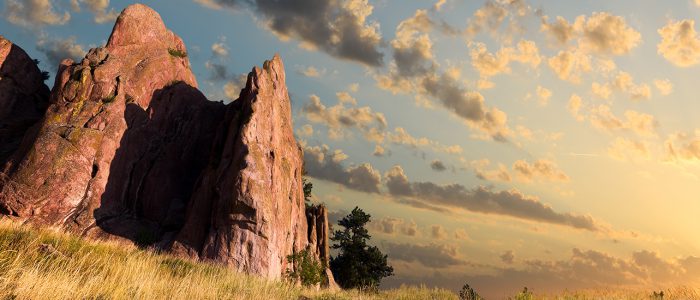 Boulder County housing inventory outpaces demand in February
Housing inventory is outpacing demand in Boulder County.
The latest data for February from the Colorado Association of REALTORS® suggests the local housing market, though healthy, shows signs of cooling off.
"In Boulder County, we have 13 percent more inventory than we did at this time last year," said Kelly Moye, a Spokesperson for the Colorado Association of REALTORS®.
Sales of single-family homes over the year (from February 2018 to February 2019) declined about 18 percent, she said. But prices have dipped only marginally, Moye said.
This suggests the year-end data wasn't an anomaly, and it might reflect a correction-trend in the market, she said. "The Front Range market is experiencing a bit of a plateau. Affordability is an issue."
But given the healthy local economy and a strong job market, the real estate industry remains positive about the months ahead, she said. "We typically see more listings in spring."
Importantly, the both single-family homes and townhouses and condos have sold within about two months of being listed, Moye said. "They are not flying off the shelves, but our sellers are getting close to what they asked for (in terms of list price)," she said.
"Broomfield is showing more strength than Boulder," Moye said. "It comes down to affordability."
To read the full article, please visit Longmont Times Call website by clicking here.