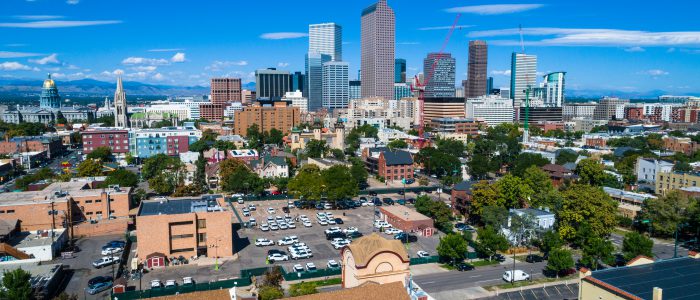 Denver Issue 300 leaves our homeless in the cold
Denver's deceptive "Right to Survive" Issue 300 threatens to harm the homeless, the state's economy and some of Colorado's finest urban spaces.
"Every person has the right to survive, but this measure may ultimately prevent people in need of resources from receiving the help they need," the mayor said in a written statement. "The city has devoted tens of millions of dollars to supporting our residents experiencing homelessness and (I) agree with our service providers that I-300 is not the solution to this complex issue."
"Presently, no other city or county has passed a comparable broad sweeping initiative to allow unimpeded access to public properties for people to reside indefinitely," states an assessment of Issue 300 by the Commonsense Policy Roundtable, Colorado Concern, the REMI Partnership, the Denver South Economic Development Partnership, The Colorado Banker's Association, and the Colorado Association of REALTORS®. Those organizations are among a growing number of businesses and associations organizing in opposition to Issue 300.
The council believes passage of 300 could have "far reaching" unintended consequences.
Instead of passing 300, or stigmatizing the homeless to defeat it, the Homeless Leadership Council wants Denver to focus more on expanding a continuum of services that include: appropriate shelter; affordable housing; permanent supportive housing; and support services that focus on behavioral health, workforce development, increasing employment and income. We could not agree more. The homeless are not a public enemy. They are the public, just like anyone else.
Denver should defeat Issue 300, and then take to heart the advice of the Homeless Leadership Council. Mayor Hancock is right. His city has devoted tens of millions of dollars to helping the homeless, but there is more we can all do in Denver and throughout Colorado.
Big hearts, open minds, generous wallets, innovation and helping hands can help those who suffer the brutality of life on the streets. We should not pass any law that gives license to ignore them. Defeat Issue 300, and then get busy doing more to help the least among us enjoy lives of health, warmth, shelter, safety, and prosperity.
To read the full article, please visit The Gazette's website by clicking here.