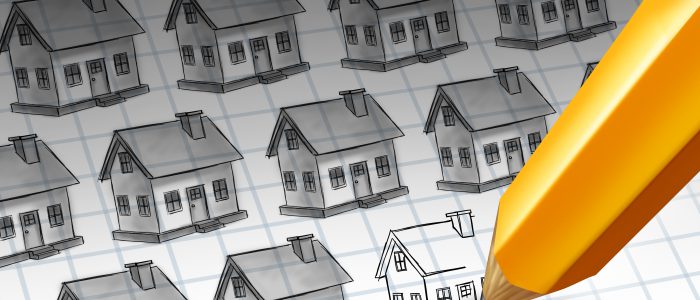 A Booming Urban Housing Market Reaches A Small Town On The Eastern Plains
Out on Colorado's Eastern Plains, the pound of hammers and saw blades cuts through the steady silence. A construction site hums next to a solitary cluster of nearly 150 newly built homes and 48 apartment units.
In the small town of Wiggins, where a pair of grain silos are the tallest structures for miles, the population of less than 900 hadn't grown in over a decade. But with this new development, the town's on track to double in size by the middle of 2020.
According to the Colorado Association of REALTORS®, median home prices in Wiggins are 25% to 40% cheaper compared to Denver and Fort Collins.
"(Wiggins is) for people who want to have that feel and lifestyle of living away from a large city, but have the access to that city," Larino said.
Bringing more people into the fold is likely what the town will continue to do. Town manager Paul Larino estimates there's about $20 million in infrastructure that they'll have to pay for over the next 10 years — real costs that can be offset by more development.
To read the full story, please visit KUNC's website by clicking here.