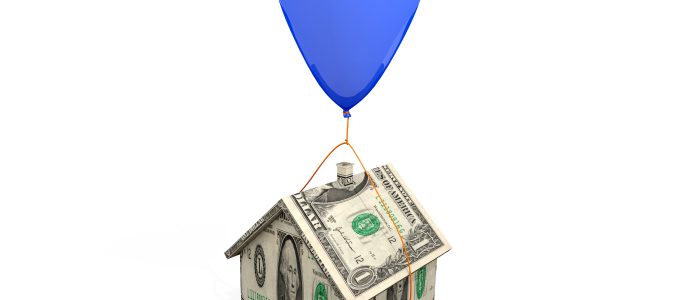 When it comes to low foreclosure rates, no state compares to Colorado
Colorado was a leader when it came to missed mortgage payments and foreclosures in the years before the 2008 financial crisis. Now, no state can compare when it comes to borrowers who are timely on their mortgage payments and hanging onto their homes.
Colorado has had the lowest rate of mortgage delinquencies of any state for 26 consecutive months and has ranked in the bottom five states for the past 94 months, said Mitch Cohen, a spokesman for Black Knight.
When it comes to the share of mortgage loans that are seriously delinquent, past due 90 days or more, Colorado has had the lowest rate of any state for 14 months and ranked among the bottom five for 49 months.
Last year, there were 1,461 homes sold in the state in a foreclosure sale. In 2007, nearly 40,000 homes went into foreclosure and nearly 25,000 ended up sold at auction, according to statistics from the Colorado Department of Local Affairs.
To read the full article, please visit The Denver Post's website by clicking here.