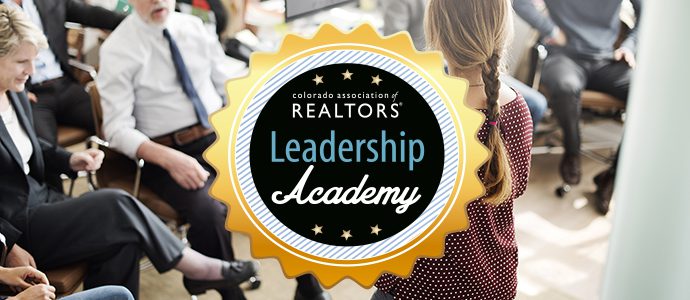 Leadership Academy Applications Now Open
Applications to become part of CAR's Leadership Academy are now open!
CAR Leadership Academy is an exclusive four-month training and development program designed to nurture future association leaders. It is focused on developing participants' industry and association knowledge.
As a member of the Leadership Academy, you will experience:
Small Group Meetings With Past And Current CAR Leadership To Give You Inside Knowledge Of The Organization's Vision And The Challenges Of Leadership.
Refine Your Presentation Skills And Gain Media Training.
Broaden Your Understanding Of Federal Policy Initiatives That Strengthen The Ability Of Americans To Own, Buy And Sell Real Estate.
Develop Leadership Skills To Be Applied At The Association Level And In Your Career.
Through this program you will cultivate relationships with new colleagues, strengthen your personal relationships, and broaden your referral network.  Discover how you can contribute to the success of the REALTOR® organization!
CAR's Leadership Academy begins in January and concludes in April. Participants are required to attend monthly sessions listed on the Leadership Academy Agenda. Attendance to all events is required and included in a one-time fee of $450. Member is responsible for travel, lodging, meals, and all incidental expenses to attend events.
The application deadline for Leadership Academy is October 31st. If you have questions, please email Holly Krell, Professional Development Manager, at hkrell@coloradorealtors.com. Admission decisions are disclosed on November 30th.
To learn more or to fill out the Online Application, click here.