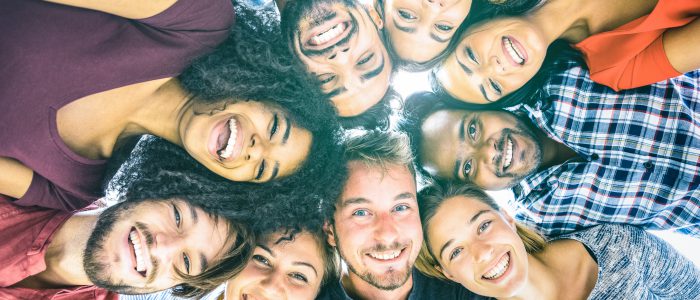 9 Mind-Blowing Facts About the Millennial Housing Market
The housing market looks a lot different today than it did a couple generations ago.
###
Faced with financial challenges, it's little wonder that millennials are buying different types of homes and in different types of locations than their parents did. And they are buying under different circumstances, too, often waiting longer, buying before marriage, or living with their parents to save cash so they don't have to wait years for homeownership.
###
Here are nine surprising facts about the millennial housing market that put it in perspective.
###
Birmingham, Alabama, has seen the biggest growth of millennial home ownership increases in recent years – In 2017, millennial homeowners accounted for an impressive 18% of total homeownership in Birmingham, Alabama.
In some markets, homes built before 2012 are selling at close to 50% discounts because they're too big and spacious for millennials – According to the Wall Street Journal, homes around Scottsdale, Arizona, that are worth millions of dollars are selling at discounts of close to 50% because younger buyers aren't interested in all that space.
A quarter of home-buying millennials are buying homes before getting married – The traditional approach to life put marriage ahead of buying a home with a partner, but millennials aren't overly concerned with tradition.
One in three millennial homebuyers tapped into a retirement account to get cash for the purchase – This trend alarms financial experts, who advise people to be paying into these accounts during these younger working years, not depleting them.
Nearly two thirds of millennial homeowners have regrets about their purchase – Their most common complaints are miscalculating the hidden costs of the purchase and the ongoing expenses the home demands.
To read the full story, please visit the Business Insider website by clicking here.