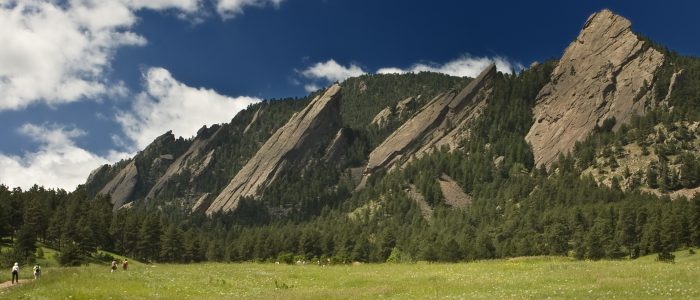 Boulder County Housing Market Experiencing 'Much-Needed Correction'
Housing markets around the state are beginning to cool down, and Boulder County is no exception, according to the latest monthly market statistical report from the Colorado Association of REALTORS®.
"In Boulder County, it appears the days of the seller's market are over," the report stated."Buyers rejoice … prices seem reasonable and the bidding war days seem like a distant memory."
Kelly Moye, a spokeswoman for the Colorado REALTORS® Association, said she believes the market is plateauing and will continue to do so through the 2020 election.
"What we're seeing is a much-needed correction," she said. "For the last five-years wages have been up able to keep pace with appreciation in Boulder County, so it would be nice to have a more balanced market for a while, it doesn't happen very often."
Once the presidential election kicks into full swing, she said, consumer confidence often slows. With the market already plateaued, this slowdown will keep the housing market level.
To read the full article, please visit the Daily Camera's website by clicking here.