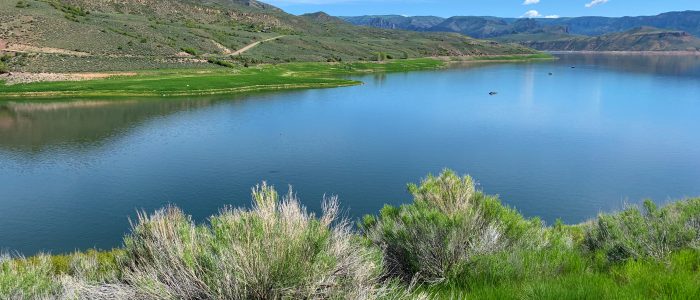 BLM Headquarters Moving to Grand Junction, New Jobs Also Benefit Lakewood
Eighty-five federal jobs will move to Colorado as part of a Bureau of Land Management headquarters relocation, the agency told lawmakers Tuesday. In a letter to U.S. senators, BLM formally announced it will place its new headquarters in Grand Junction, but many of the new Colorado positions will be located at an existing Lakewood office.
Grand Junction Mayor Rick Taggart said being known across the country as the headquarters of the BLM will "put Grand Junction further on the map" and improve its economic standing. He hopes more jobs from the private sector will follow the BLM headquarters relocation.
Estimates for how many jobs would land in Grand Junction as a result of the move have ranged from 30 to 400.
To read the full story in the Denver Post, please visit https://www.denverpost.com/2019/07/16/bureau-land-management-grand-junction-lakewood/