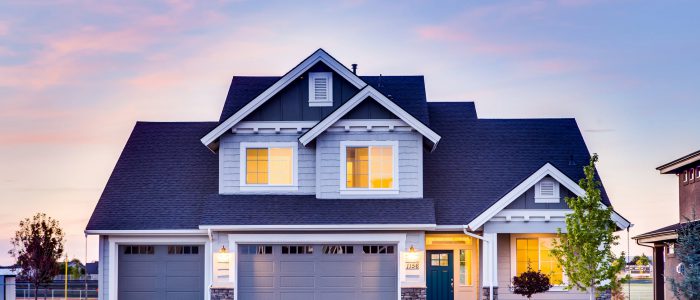 What Growth Caps May Mean for Lakewood
Earlier this month, Lakewood voters passed a controversial rule that limits new residential construction to 1 percent of the city's existing housing stock each year, with the intent of slowing development that many residents say has gotten out of control. As the entire Front Range struggles with how to responsibly address growth, all eyes—especially of local developers and housing policy wonks—are on Lakewood's new growth cap.
Elizabeth Peetz, Vice President of Government Affairs for the Colorado Association of REALTORS® believes the city's residents will suffer, too. "There will be unintended consequences for current and potential homeowners: increases in property taxes for existing homeowners, rising rents, and fewer affordable options for potential future homeowners," she says. Peetz argues that with high demand for housing in Lakewood and new limits around supply, "the people that build housing are only going to build housing where they can make a profit, which means more luxury buildings, less building at that affordable level—which is where we need it most."
To read the full article, please visit 5280's website by clicking here.