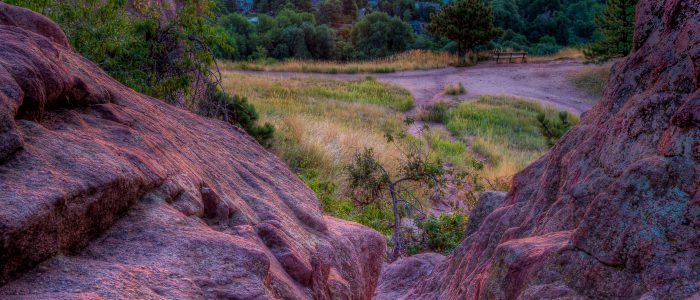 Boulder County Housing Market Remained Sluggish in July
The Boulder County housing market is slowing down, according to the latest data for the month of July from the Colorado Association of REALTORS®.
New listings keep popping up, but sales are hovering at the same numbers as last year and prices haven't moved much, said Kelly Moye, a Broomfield-based RE/MAX Alliance REALTOR® and former president of the Boulder Area REALTOR® Association.
"July and August also are our slowest months in general," she said. The market as whole seems to be slowing down, she said.
The market for high-end homes, costing about $1.5 million to $1.8 million, has been sluggish for a year or two, she said. "We are in a plateau phase." This provides more room for negotiations between sellers and buyers, and possibility of a small reduction in the listed price, Moye said.
To read the full story, please visit the Boulder Daily Camera website by clicking here.