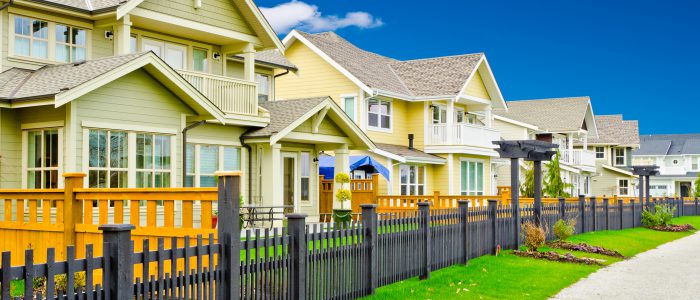 Who Are The People Who Can Actually Afford Denver-Boulder's High Rents And Mortgages?
Colorado's homeownership has fallen from 71.2 percent in 2005 to 65.1 percent in 2019, according to the U.S. Census Bureau.
Homebuilders lag way behind in constructing new places to live. In 2018, companies received permits to construct 29,114 single family detached homes, 38 percent lower than the 40,140 permits in 2005. But back then, there was 1 million fewer people in Colorado.
Some Colorado transplants come from high-cost markets and "they're coming with the ability to buy cash," said Justin Knoll, Chair of the Colorado Association of REALTORS®.
"They're buying half-million dollar homes with cash. That is not necessarily because they made a ton of money or are super rich or anything, it's just because the vehicle they used in real estate paid off tremendously."
Median single family home prices in the California Bay Area, for instance, are nearly double Denver's average: $935,000 in the bay versus $465,500.
To read the full article, please visit CPR News' website by clicking here.