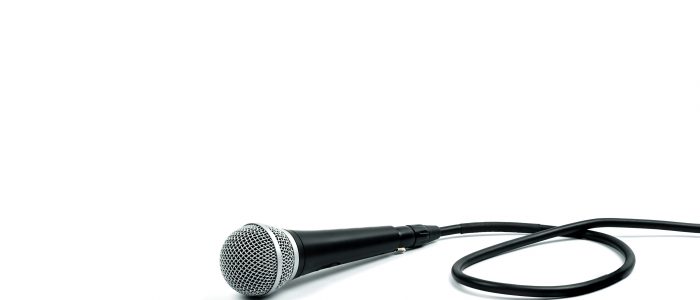 REALTORS® a Voice for Property Owners as Colorado Advances Broadband
Elizabeth Peetz, Vice President of Government Affairs from the Colorado Association of REALTORS®, stops in to interview with Christopher for a Community Broadband Bits Podcast.
In this discussion, Peetz discusses the effect broadband has had on the Colorado real estate market and how CAR becomes involved in related legislation. She talks about recent changes in state law and the Association's opinions on those changes.
In addition to easement law for cooperatives, Peetz talks about the state's Right of First Refusal and about Colorado's broadband funding techniques. She also offers sound advice on what folks can do to encourage real estate as a tool to improve broadband policy.
"Finding that compromise was easy, because in the end we knew we all wanted the same outcome," Peetz said. "The question was how do we structure the language to protect everybody's rights."
To hear the full podcast episode with Community Broadband Networks Podcast, click here.