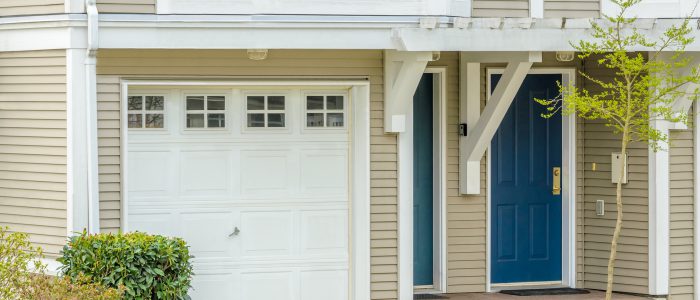 Duplexes Are Becoming More Popular with Denver-Area Buyers
As Denver continues to see unprecedented growth, developers have struggled to meet increased demands for housing. One way to meet those demands has been to demolish single family homes and replace them with duplexes.
Colorado REALTOR® Matthew Leprino told Denver Channel 7 that he's encountering many buyers who are attracted to duplexes, which are selling almost as fast as single-family homes.
"I think one of the reasons this type of home has gained so much popularity in Denver is because folks maybe aren't necessarily ready to be biting off a single-family home yet," said Leprino. He added, "You end up with a lot less yard space, a lot less maintenance with it in addition to the fact that these are brand new."
However, some homeowners in neighborhoods that have seen an increase in duplex construction aren't as enthusiastic. Bill Killiam thinks the duplexes take away from the neighborhoods' ascetics and don't fit in with the Victorian and early 1900's architecture found in his Berkely-Regis neighborhood.
"We just think there's better ways to do it and more design that is more compatible of the neighborhood," Killiam said.
Sarah Showalter, Denver's citywide planning manager, said duplexes are being added to bring affordability and gentle density without the size of an apartment or condo building. She said the city is responding to homeowner concerns about design.
"There are things in the zoning code that are resulting in out-of-character, out-of-context results and we need to fix those," she said.