Capitol Connection – January 31, 2020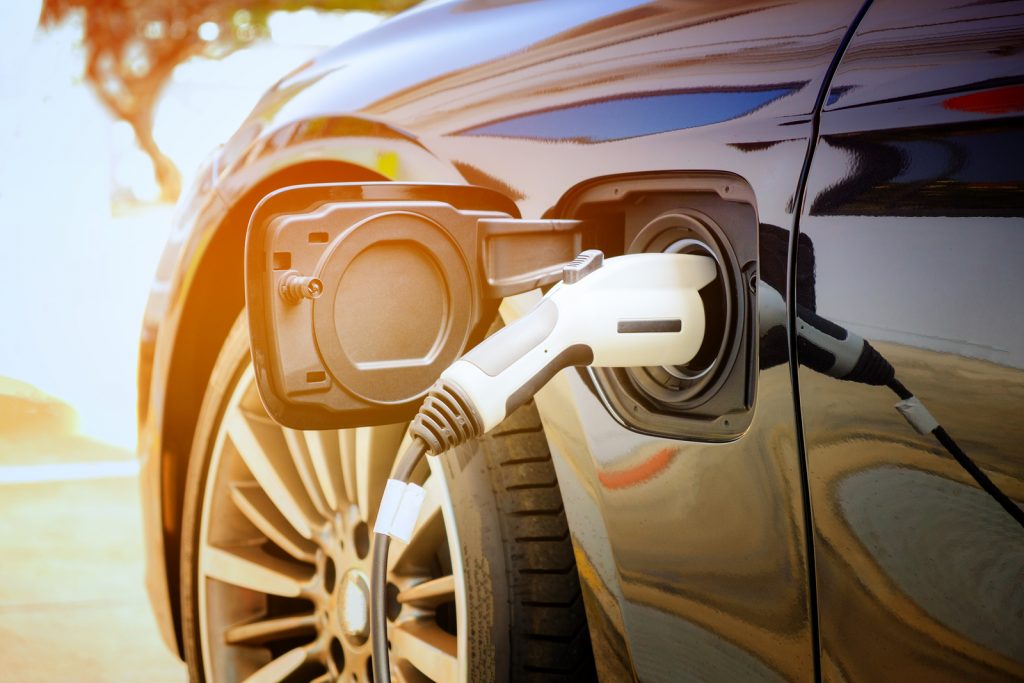 SB20-094: Plug-in Electric Motor Vehicle Registration Fees
Sen. Kevin Priola (R-Henderson)
LPC Position: Support
Summary: SB-094 authorizes the high-performance transportation enterprise (HPTE) to impose two registration fees on electric motor vehicles: (1) a surface transportation infrastructure equivalent use fee at a maximum rate of $120 in the first year with adjustments for inflation for every year following, and (2) a longevity fee that increases each year by $2 until the vehicle reaches its 18th year of service.
Rationale: Colorado roads continue to deteriorate through wear and tear as our population grows without a new means to fund our communities' needs. LPC supports this legislation because it would not only create a level playing field between two of our major roadway users, but also provides additional funding to address maintenance and construction. This new source of revenue would allow the HPTE to pursue public-private partnerships and other innovative transportation infrastructure projects.
---
HB20-1097: Connected Municipal Use No Change If Already Quantified
Rep. Mary Young (D-Greeley) and Rep. Jeni James Arndt (D-Fort Collins)
LPC Position: Support
Summary: HB-1097 allows for the exchange of water in a treated, interconnected domestic or municipal water supply system which is not returned to a natural stream. The water must be connected to a water right where the historical consumptive use has been quantified, diverted from a point already approved, and delivered from the authorized treated system to the interconnected system. Current law requires any water right that was authorized for use in a treated domestic or municipal water supply system to remain within their respective system.
Rationale: As Colorado continues to be a top place to live, work, and play, our communities continue to grow and prosper. LPC supports this bill because it allows for local jurisdictions to exchange water to meet the growing demands of Colorado communities and enables proper process and accountability to ensure water rights are protected.
---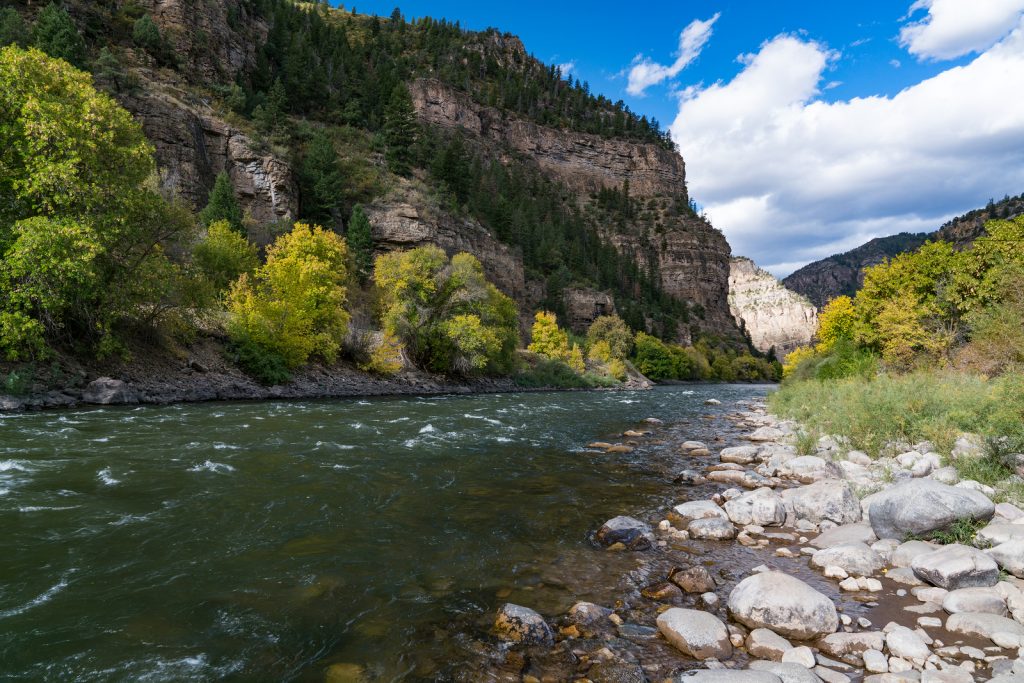 SB20-024: Require Public Input on Water Demand Management Program
Sen. Don Coram (R-Montrose), Sen. Kerry Donovan (D-Vail), Rep. Jeni James Arndt (D-Fort Collins), and Rep. Marc Catlin (R-Montrose)
LPC Position: Support
Summary: A result of the Water Resources Review Interim Committee, SB-024 requires the Colorado Water Conservation Board and the Water Resources Review Interim Committee to involve the public and provide opportunities for public comment before adopting or amending a Colorado River demand management program–a process similar to that used to develop the Colorado Water Plan.
Rationale: REALTORS® recognize water as one of the most precious elements of our quality of life. LPC supports an open and transparent process when considering the management of Colorado's water systems. This bipartisan legislation would allow the public to have a seat at the table and a voice in the conversation to reduce the risk of drought across the state.
---
SB20-133: Business Fiscal Impact Statements
Sen. Rob Woodward (R-Loveland), Rep. Tracy Kraft-Tharp (D-Arvada), and Sen. Dave Williams (R-Colorado Springs)
LPC Position: Support
Summary: SB-133 requires Legislative Council staff to prepare business fiscal impact notes on legislative bills in each regular session of the General Assembly. The Speaker of the House, Minority Leader, Senate President, and Minority Leader are authorized to request two notes each, or more upon approval of the Director of Research of Legislative Council.
Rationale: LPC supports this bill because it would provide our policymakers with the financial analysis to better understand how legislation impacts Colorado businesses. The adoption and amendment of public policy can have detrimental impacts to a business' ability to operate, hire personnel, and expand operations if the financial implications are not considered.
---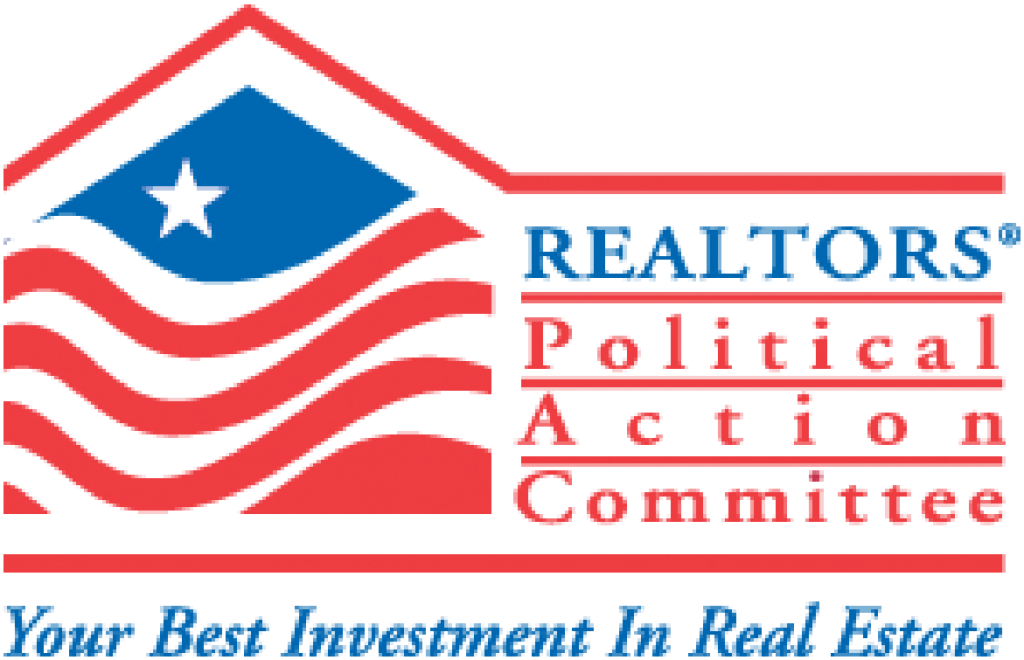 Today's the Last Day! RPAC Early Bird Campaign
The 2020 Early Bird Campaign for the REALTORS® Political Action Committee (RPAC) ends TODAY, January 31st. Kick off your year with success and become a Major Investor early to reap the benefits. The purpose of RPAC is to support candidates that support REALTOR® Party issues to elect pro-REALTOR® candidates at the local, state, and federal levels-candidates that share our support for homeownership and the protection of property rights. Investing in RPAC is one of the easiest things you can do to protect your business. Contact Cameron Hill to make your investment today.
---
REALTOR® Day at the Capitol: February 13th
Don't miss your chance to see our state legislature in action! This is a great opportunity for you to learn about and discuss important policy issues affecting the real estate industry this upcoming year, as well as hear from and network with your legislators. The REALTOR® Day at the Capitol luncheon will feature JJ Ament, the Chief Executive Officer of the Metro Denver Economic Development Corporation and Patti Silverstein, Chief Economist at Research Partners. Click here to learn more and register!
---
Colorado Project Wildfire
Developed by the Colorado Association of REALTORS®, Project Wildfire is designed to help reduce the destruction of land, property, and lives. Working in partnership with other like-minded fire prevention organizations across the state, local REALTOR® associations are bringing education and awareness, as well as access to resources, directly to residents in their local communities. To learn more about Colorado Project Wildfire, click here.
Have you checked out the CAR blog? Colorado REALTORS® continue to play vital role in educating homeowners on wildfire mitigation and safety efforts as programs take hold. Read here.