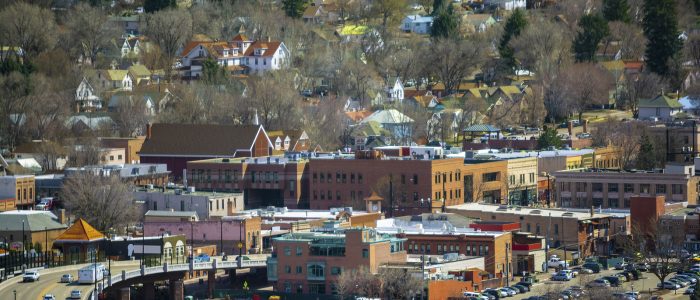 Booming Job Market and Cheaper Housing are Luring Millennials to Colorado Springs
Colorado Springs' has been experiencing a two-decade long population boom; the city's population has grown by 37 percent since 2000. New arrivals have been attracted to the city's booming economy and lower cost of living compared to other cities.
Eleanor Kasper told Colorado Public Radio, "Colorado Springs was significantly less expensive than the area in which we were living in Atlanta. We sold our house there, and that was really helpful in being able to buy something here." 
The city has also become a hub for tech workers, where salaries average about $91,000 per year. The population boom, however, has resulted in rents and single-family home prices increasing by 35% between 2014 to 2018.