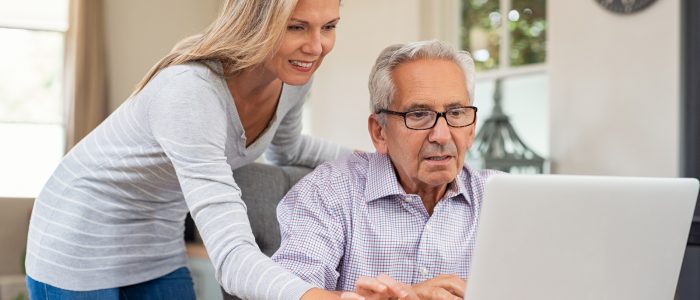 CBS 4 Denver: Colorado REALTORS® Remain Careful, Creative As Some Counties Allow In-Person Showings
CBS 4 Denver spoke with several Colorado REALTORS® regarding conducting real estate showings during the COVID-19 Stay-at-Home orders.
"It's really been trying to figure out what the different orders are," said LeAnn Gunnell, a licensed REALTOR® with Keller Williams. "That has been the biggest challenge for me this weekend."
She added, "That could encompass three different counties and those different counties have some different orders. We will use safe distancing, we will use masks, we will not touch the doors, we will not open cupboards unless they are already opened, and if we do so we're going to sanitize afterwards."
Denver-area REALTOR® Matthew Leprino said he expects the most serious buyers to be the first to schedule showings.
"Do they feel comfortable? It's not just the buyers going into homes, it's also sellers who have their home available. Do they necessarily want buyers in their home? Do they want showings?" he said.