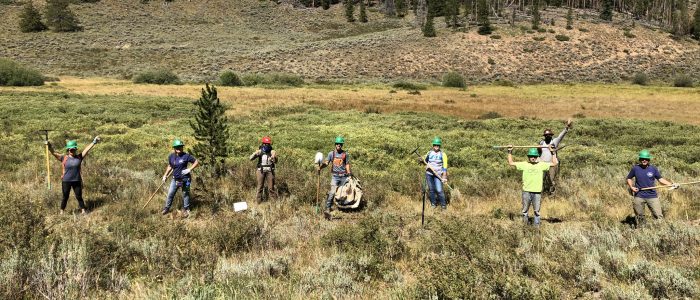 Summit REALTORS® Focus on Community Advocacy to Bring Positivity During Challenging Times
The REALTORS® of Summit, Park, and Lake Counties executed a Cookie Drop for all school district staff members, slash removal and trail maintenance.
Dillon, CO — September 24, 2020 — Summit REALTORS®, the leading advocate of the local real estate industry consisting of members from Summit, Park and Lake Counties, are bringing positivity to their community by donating cookies to all staff members at local schools.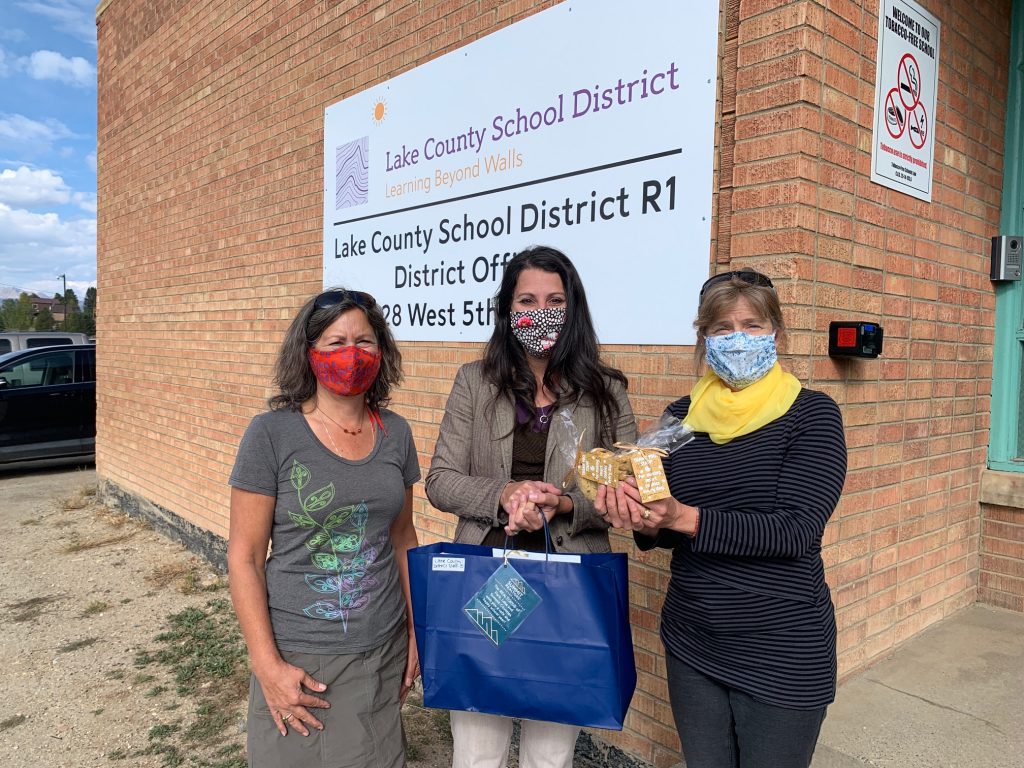 REALTOR® volunteers delivered locally made cookies from Mountain Top Cookie Shop in Breckenridge to every staff member at all schools in Summit, Park, and Lake Counties on Tuesday. Summit REALTORS® wish education staff members a safe and happy school year and want to make sure they know they are appreciated.
The Great Cookie Drop took place on Tuesday, September 22 when REALTORS® hand delivered 915 cookies to administration. Other recent community advocacy efforts executed by Summit REALTORS® include trail maintenance and slash removal. It is of great importance to the Summit REALTORS® to give back to the community that supports them.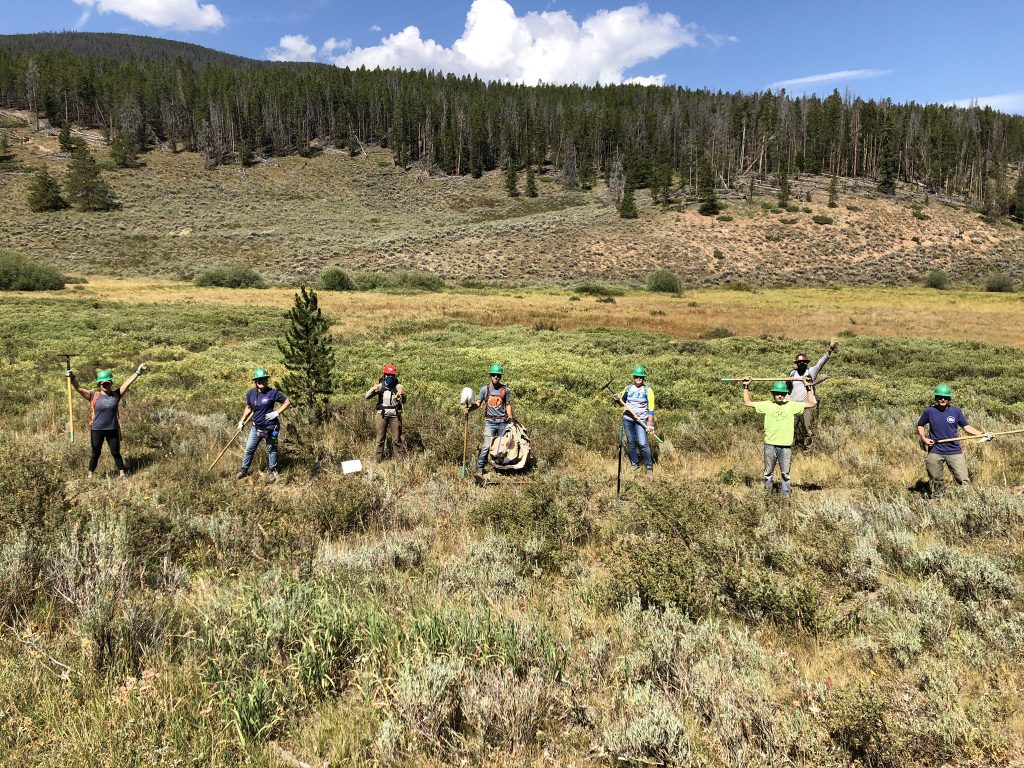 "The REALTORS® really wanted to let the School District staff in Summit, Park and Lake Counties, know that we are thinking of them in this crazy time. Schools, and the staff that support them, are an integral part of our community and we just want them to know we appreciate all they do for the kids," said Dana Cottrell, SAR President.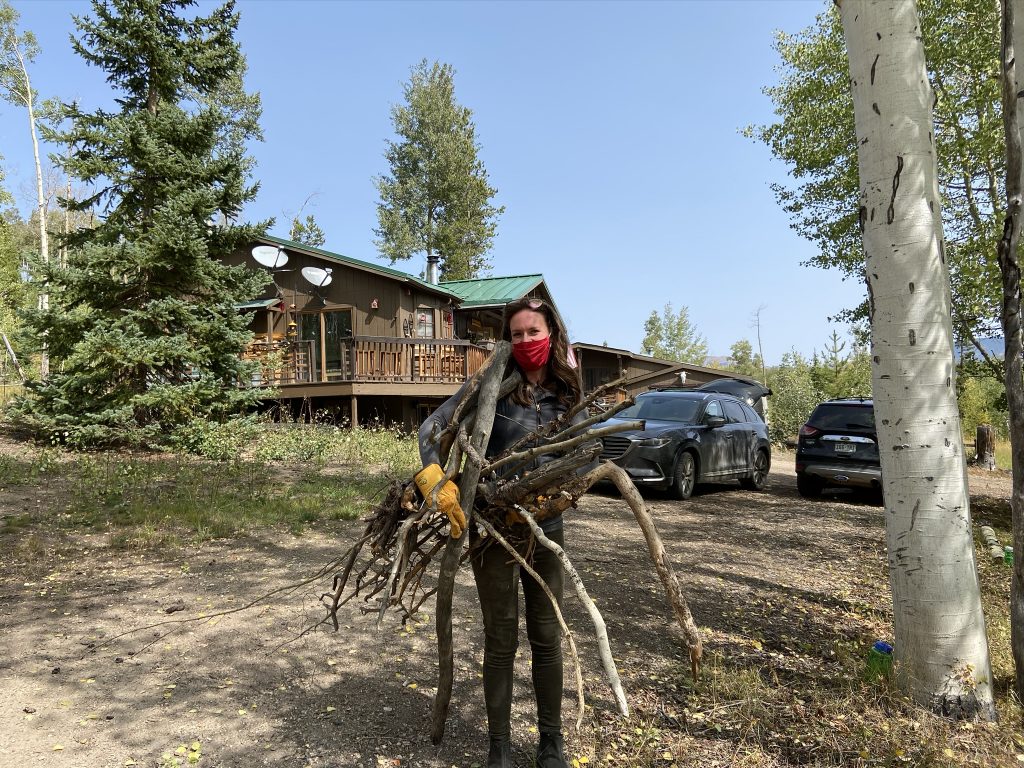 Earlier this month, REALTOR® volunteers were able to assist an elderly couple in need of slash removal for the Summit County Chipping Program to prevent fire hazards on their property in Pebble Creek, north of Silverthorne. Volunteers also did retread work on a popular trail in the Soda Creek Trail System located in Keystone, Colorado with Friends of the Dillon Ranger District. There will be a continued focus on community advocacy in 2021 and Summit REALTORS® look forward to being of service to their community again in the near future!
About Summit REALTORS®
For close to five decades, Summit REALTORS® (formerly Summit Association of REALTORS®) has served as the leading advocate of the local real estate industry providing members with professional development, business tools, technology resources, market data, political advocacy and additional resources necessary to conduct business competently and professionally. With nearly 1,000 REALTORS®, Admin and affiliate members, Summit REALTORS® promotes and enforces ethical standards, encourages real property ownership and strives to improve the quality throughout the communities it serves. For more information, visit https://summitrealtors.org/