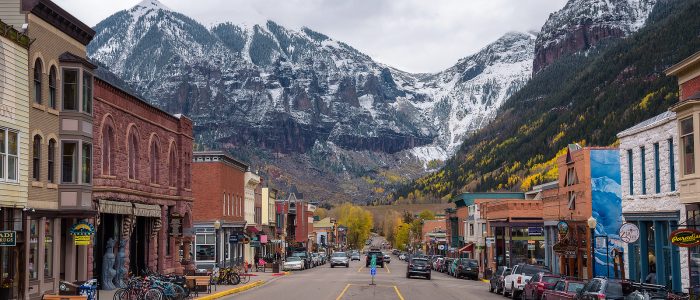 KOAA: Coronavirus Drives Spike in Sales of Colorado Mountain Homes
The coronavirus hasn't dampened the sale of homes on Colorado's mountain communities. Sales in Telluride and Mountain Pass will likely pass $1 billion.
Telluride REALTOR George Harvey said, "It's Biblical."
"I was just on a 30-broker Zoom meeting this morning. All from Telluride. And we all said this: We are going to do less business in the next one to two years. Not because of demand, but because we don't have enough product left to sell," Harvey said.