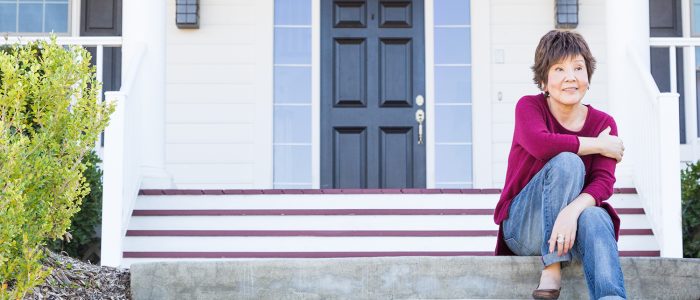 The Colorado Sun: As Colorado's older homeowners consider moving, a hot housing market often keeps them stuck where they are
Equity in their current homes doesn't buy what it used to, so some figure the prudent move is to adapt what they have. That makes the market even tighter.
For many older adult homeowners, the idea of downsizing or simply moving to a home where the design and layout — plus accompanying financial considerations — makes more sense has run up against some of the same challenges that vex even first-time homebuyers. Few available options fit their needs.
The inventory problem statewide, encompassing all types of homes, sets the stage. The Colorado Association of Realtors uses a metric called the "months supply," which calculates how many months it would take, under current market conditions, to sell out of housing inventory. The group started keeping the statistic in 2014, when the number hovered around 4, a "good indicator of a balanced market," says spokesman Matt Leprino.
"So I think it causes problems for lots of people that so many of those homes have been picked up," he explains. "And it's not only a problem for those young couples looking, but also those older, retiring couples because they're all essentially competing for the same product.