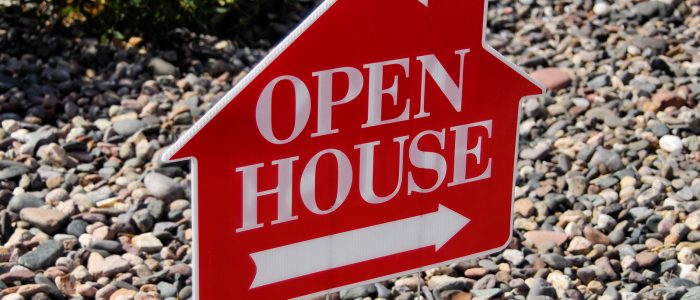 Valuation Gaps Exist in Minority Neighborhoods
Freddie Mac released research supporting the appraisal gap and focus areas for possible solutions. After evaluating 12 million appraisals for single-family home transactions from 2015-2020, Freddie Mac found that 13 percent of properties in black and Latino census tracts received lower appraisal values, compared to 7.4 percent in white tracts. Freddie Mac will look at possible answers to this problem, such as focusing on best practices, automated valuation models, and transparency. Spokespeople for Freddie Mac are concerned that some families are missing out on the wealth-building benefits of homeownership.
Click here to read more at NAR.