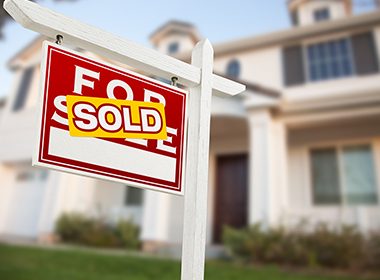 Zillow Pulls Out of iBuyer Market; Selling Hundreds of Front Range Homes
Zillow Offers bought hundreds of homes along the Front Range in August and September, often paying more than what sellers were asking. Now the company is selling more than 500 homes in 10 Front Range counties, and more homes it purchased in October are hitting the market every day. Nearly all the properties being sold are priced well below what the company paid only a few months — or even weeks — ago.
Part of the problem, according to SMDRA Chair Brian Anzur, was that Zillow was depending solely on its own data to price homes. He mentioned a Zillow home he showed to clients. The neighbor's property next door was blighted with dead grass and peeling paint. "Their (Zillow's) algorithm really fell short in evaluating other things that are important to purchasers."
DMAR Chair Milford Adams and CAR Spokesperson/Colorado Springs REALTOR® Patrick Muldoon are skeptical that the sale of these homes will make a big impact on prospective homebuyers, "We have far higher demand than we have properties for sale so I wonder if even several hundred homes hitting the market is enough property to even make a blip on the housing shortage we have been dealing with for years now on the Front Range," Muldoon said.
https://coloradosun.com/2021/11/15/zillow-offers-colorado-homes-front-range/