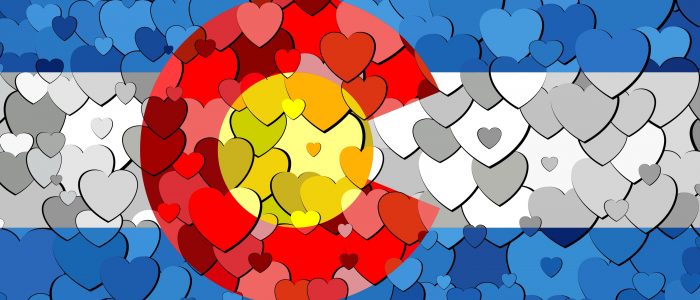 To our CAR Family and friends
We are all horrified to watch the catastrophic wildfire destruction that is taking place across Boulder County and the surrounding communities. It's no surprise that we've already heard from so many of our members asking how they can help.
In these earliest hours/days of this tragedy, we're working to gather information, talk with local association leaders, community partners and emergency management officials to define the most immediate needs and pathways forward.
In the coming days, we will be sharing recommendations and resources with you to help ensure that your financial contributions and material donations are being directed to the appropriate and most trusted organizations supporting the thousands of victims of these fires.
Again, we are incredibly proud of our REALTOR® family and the unwavering support you all have already shown in the face of these unimaginable circumstances. We will be posting updates and recommendations on ways you can make a difference in the days ahead.