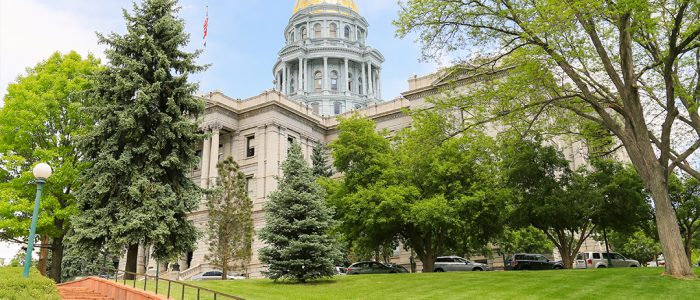 CAR Mid-Year Legislative Videos Out Now
CAR's Mid-Year Legislative reviews are out now, with reports from the Legislative Policy Subcommittees: Business and Taxation, Housing, Land Use, Regulatory, and Water. CAR's Vice President of Government Affairs Liz Peetz gives five-minute updates on each industry area, including the positions CAR is taking on different pieces of legislation. During the session, the Legislative Policy Committee (LPC) monitors the 12-week session's house and senate bills, and each subcommittee takes a position on each bill (support, amend, or no support. Then the subcommittees present their bills at biweekly LPC meetings during the session. At that time, the entire committee can agree or disagree with the committee's findings. CAR's lobbyists and Government Affairs Department jump into action to testify or suggest amendments to the bills.
Often, CAR government affairs advocacy work gains the best results for home and property owners throughout the state. To see more about this committee and how you can help please go to the Website. The Legislative Policy Committee asks that members apply no later than Sept. 23, for the 2023 legislative session.
Business and Taxation: https://youtu.be/9mXB2nM4Fqg
Housing: https://youtu.be/hFoN8Fumt0o
Land Use: https://youtu.be/Bg7TXnc4YkM
Regulatory: https://youtu.be/iumAy6U3rtQ
Water: https://youtu.be/dEaEyCTzjr0
Cap Connections Link
CAR LPC Link: https://coloradorealtors.com/about-car/committees-advisory-groups/