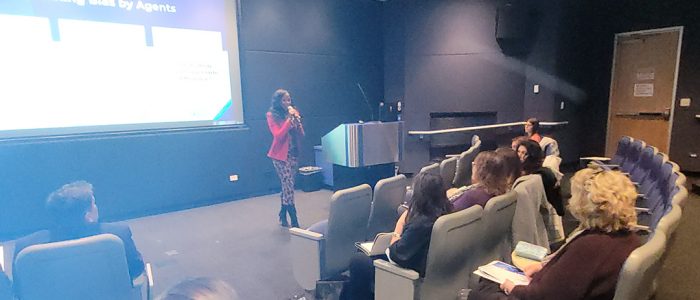 CAR Chair-Elect Gives First-Ever NAR Implicit Bias Training
In a first-of-its-kind education session in the nation, the Colorado Association REALTORS (CAR) Chair-Elect Natalie Davis presented the National Association of REALTOR's (NAR) very first "Implicit Bias Training" on Tuesday, April 12, in honor of CAR's Fair Housing Month. This training was the first of its kind given to Colorado REALTORS®.
The training gave participants a toolkit to use to override their bias and some practical tips to use in their own businesses. The program took place at Elevations Credit Union in Broomfield on April 12. About 100 REALTORS® attended in-person and virtually.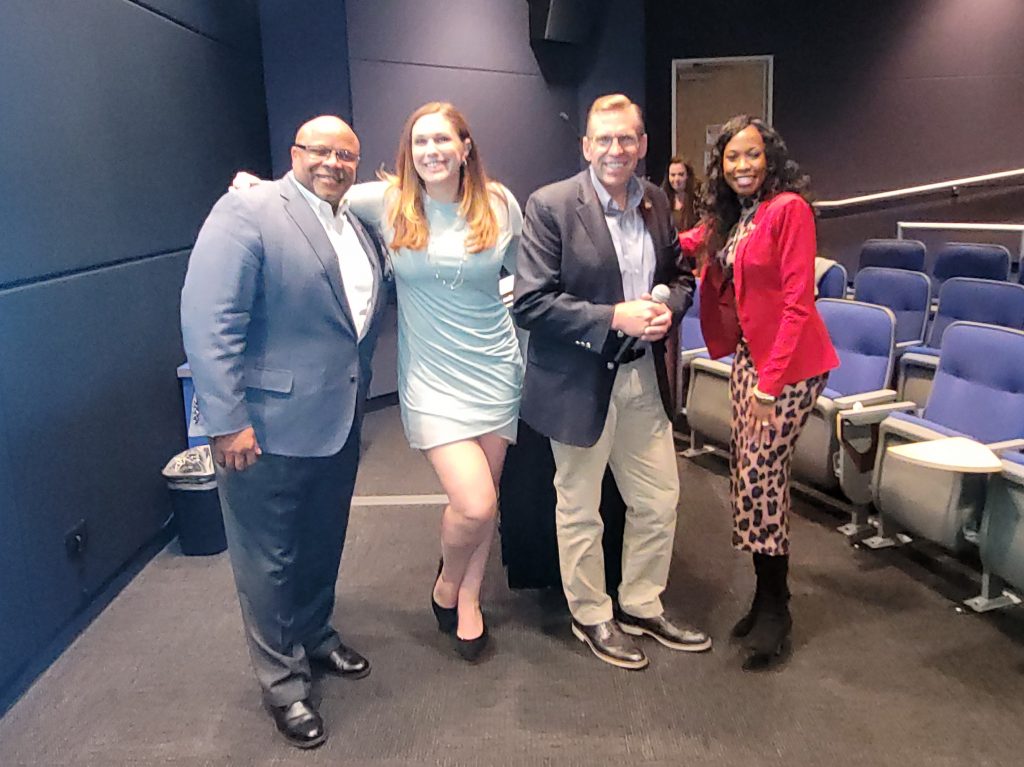 https://magazine.realtor/daily-news/2022/04/04/6-ways-to-show-your-commitment-to-fair-housing