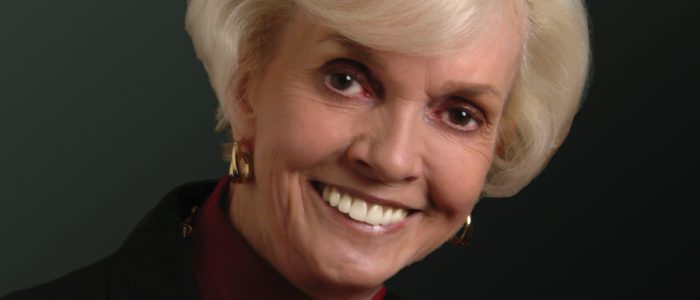 CAR Remembers Past President Janet Scavo
Our REALTOR® family has suffered a great loss with the passing of Janet Scavo on April 28, 2022. She was a ground-breaking leader in the real estate industry and association. She served as CAR's first woman President in 1984 and was Colorado's first delegate to receive NAR's Distinguished Service Award, which is the ultimate recognition for the dedicated REALTOR® who has always set themselves apart as a leader. REALTORS® who receive the award have shown exceptionally meritorious service for at least 25 years and have been recognized as local leaders whose performance and involvement in political and community activities have been extraordinary.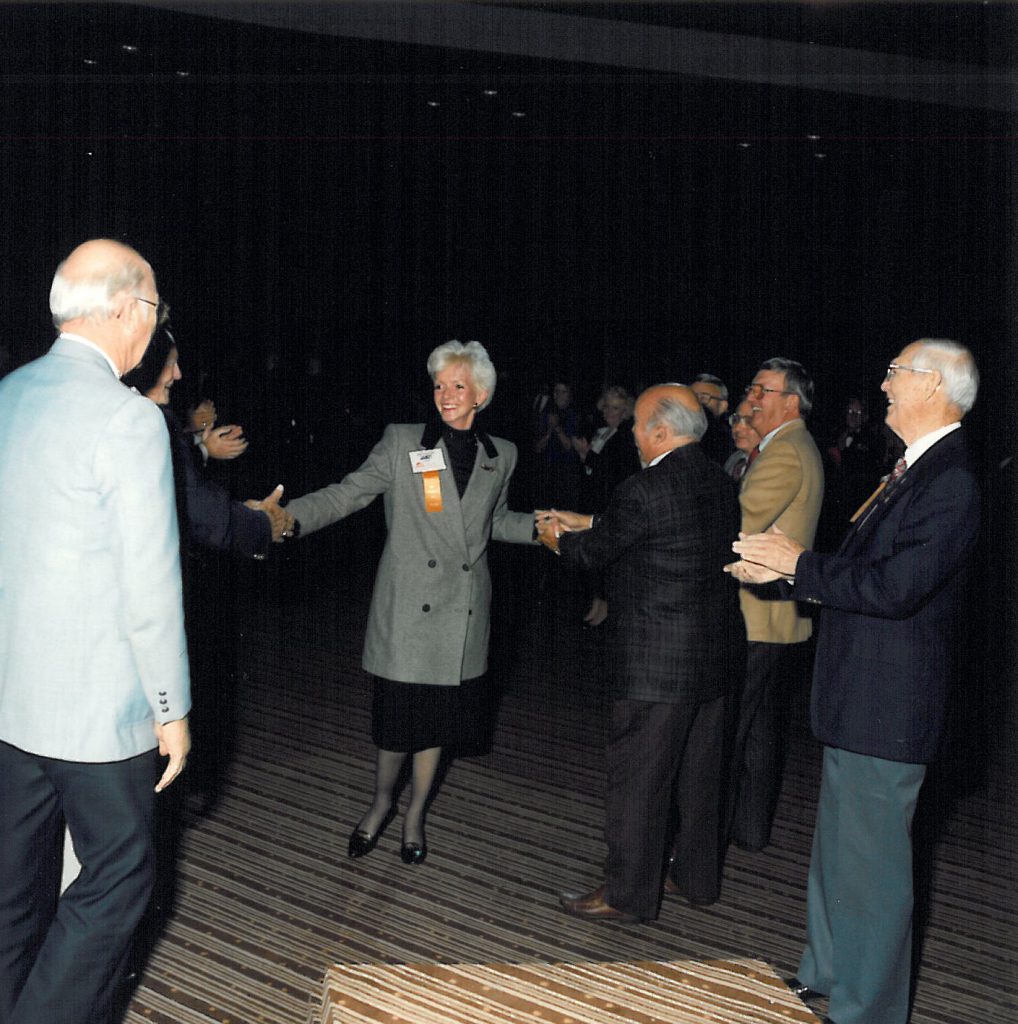 She was awarded CAR's REALTOR® of the Year Award in 1989 for her faithfulness and willingness to support the articles and principles designed to distinguish REALTORS® as professionals of real estate to others in the business as well as the general public.
"From the first time that my wife, Katy, and I first met Janet about 40 years ago, we always loved having dinner with her at the REALTOR® association meetings," said CAR Past President Ron Myles. "She was one of the sweetest and kindest ladies we ever met, and she will be missed."
More information about Janet can be found at: https://www.dignitymemorial.com/obituaries/wheat-ridge-co/janet-scavo-10719735