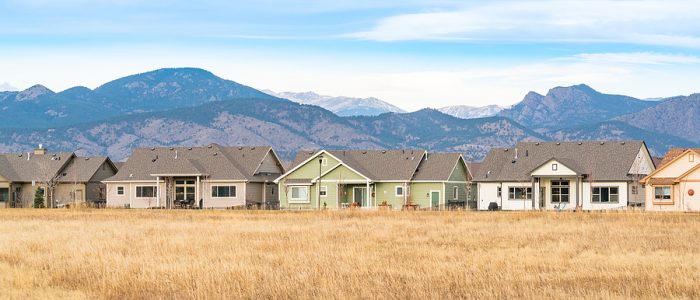 Swift Market Changes Make for Statewide Surprises
From June to July 22, the number of single-family homes is up by 10% and for condos, that number is 11%. "It is like we had a really hot summer day and a few days later, a blizzard," said CAR Spokesperson and Colorado Springs REALTOR® Patrick Muldoon. "One weekend we were watching buyers toss everything they could at a house just to have a chance. Four weeks later, sellers were still shell shocked they missed the top of the market," he said.
CAR Spokesperson and Boulder REALTOR® Kelley Moye agrees. "All in all, this market correction is just what we needed to slow down a bit, but not enough to come anywhere close to a buyer's market. Not yet," she said.
Estes Park REALTOR® and CAR Spokesperson Abbey Pontius says, "the condo/townhouse market is a completely different beast today. The stats are all over the place with low inventory and increasing prices, yet there is a delay in days to close. The craziest stat is average-days-on-market, where we've gone from 59 days in July 2021 to a whopping 113 this past month, a 91.5% increase. Are condos becoming less desirable as the affordability wanes?"
https://www.thecentersquare.com/colorado/inventory-increases-temper-colorado-home-price-gains-in-july/article_c64894fe-18f6-11ed-9e75-ffe8907b718a.html
https://denverherald.net/stories/colorado-supply-homes-rises-prices-still-climb,398615
The information was also featured in: Brighton Standard Blade, Douglas County News, Parker Chronicle