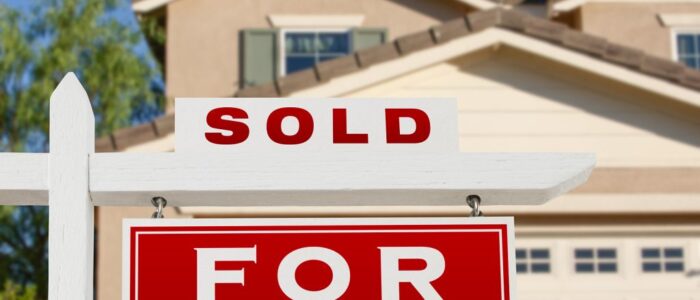 Metro Area Inventory Up 50%, Prices Stay Firm
The metro area experienced a 50% increase in active listings and a 72% increase in single-family home inventory for July 2021. There was a slight decrease in the median sale price to $723,750 in July 2022 from June 2022, which was $750,000.
"Before you read that last number and wonder if that means prices are decreasing, the answer is a resounding no," according to CAR Spokesperson Matthew Leprino of Denver. He notes June historically records the highest home prices, and this July's prices are still high.
For Aurora, CAR Spokesperson Sunny Banka has noticed some new changes. She says contracts are falling out and price reductions are more numerous. Banka says this is "creating additional opportunities for buyers who are keeping a close eye."
But Kelly Moye, CAR Spokesperson for Boulder and Broomfield, says it's still very much a seller's market. "Broomfield homes are still flying off the market in under 11 days, and prices are up 9.5% since January," she says.
"it's pretty clear that sellers have begun to take the advice of many agents to list their home more modestly," said Douglas County Spokesperson Cooper Thayer. Percent of list price received in Douglas County decreased from 101.5% to 100.2%.
Thayer adds, "Slow can seem scary, especially accompanied by headlines about recessions and bubbles, but I reiterate my remarks from last month: this is a step toward normalcy, and it is NOT unhealthy. The shift we are seeing in the markets right now is likely driven by real estate's natural seasonality, and actually represents a more healthy market in my opinion," he says.
Channel 7 https://www.youtube.com/watch?v=XBrUhXRqt6o
https://www.westword.com/news/metro-denver-still-a-sellers-market-realtors-say-14727536
https://www.bizjournals.com/denver/news/2022/08/10/colorado-association-realtors-july-report.html?utm_source=st&utm_medium=en&utm_campaign=me&utm_content=DE&ana=e_DE_me&j=28680582&senddate=2022-08-10
https://kdvr.com/news/data/denver-area-housing-market-back-to-normal-except-in-price/
https://denvernewsdepot.com/the-slowdown-in-housing-is-not-surprising-but-denver-remains-a-buyers-market/
https://gazette.com/colorado_politics/housing-continues-to-slow-but-denver-is-still-a-sellers-market/article_970710e3-3e14-558a-9640-c6d4c0aa39a8.html