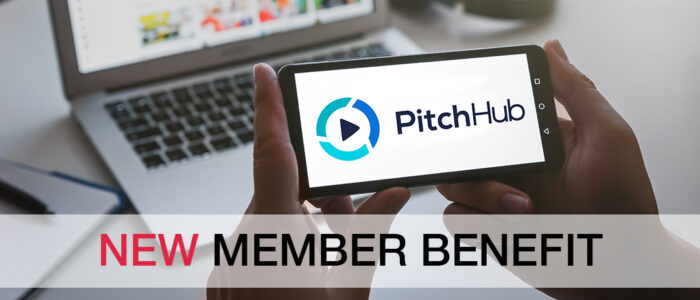 CAR Welcomes PitchHub Video Platform & Service, Webinar Sept. 13
Join CAR Business Services' newest partner, PitchHub, for "How to Create and Record Professional Videos from Anywhere," a Webinar, on Sept. 13, at 10 am. Find out how to script videos, the 'Inexpensive,' off-the-shelf video tools, how to create engaging videos, and what social media channels to use. This is a free program for CAR members.
To access the free Webinar on your computer or mobile device:
https://us02web.zoom.us/j/89459445717
More About CAR's Partnership with PitchHub Inc.:
A video service company based in Santa Cruz, Calif., PitchHub has partnered with CAR to help REALTOR® members produce videos to promote their real estate services, listings, and market insights across email, websites, and social media platforms. PitchHub's cloud-based video platform is designed to be an intuitive service with tools like PitchHub's Script Dashboard, Teleprompter Studio, and Editor Workflow. PitchHub users can record videos from their office, listing site, or home. Users can insert graphics, pictures, videos, slides, and text overlays into the video, and complete a professional-quality video in one or two business days.
Find out more about CAR Membership pricing here: