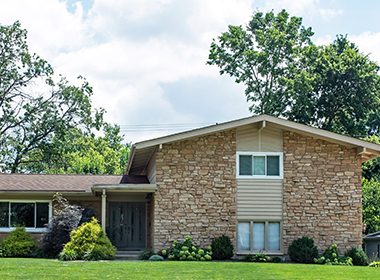 Report: Green Lawns No Longer a Priority for Homeowners
Homeowners are realizing that lush, green lawns are getting harder to maintain in Colorado. Having a green lawn has been a status symbol since the 1500s and even has the reputation of forecasting the homeowner's moral character, which was then reinforced by homeowner's associations. The grass we know today was originally brought from Europe and North Africa.
Some REALTORS® have noticed the change in homeowners' preference from a lot of lawn scaping to smaller areas of grass and more native, drought-tolerant plants. Spending the time and paying more to keep up lawn health isn't a priority, and in terms of home value, healthy grass isn't high on the list of home value. CAR spokesperson Kelly Moye said, "What will change the value of the house is if it doesn't look nice. If it's just dirt and it's kind of scratchy and it's got weeds and it's not well kept, that will deter from the price of the home," said Moye.
https://www.canyoncourier.com/stories/the-changing-face-of-the-american-dream,399821