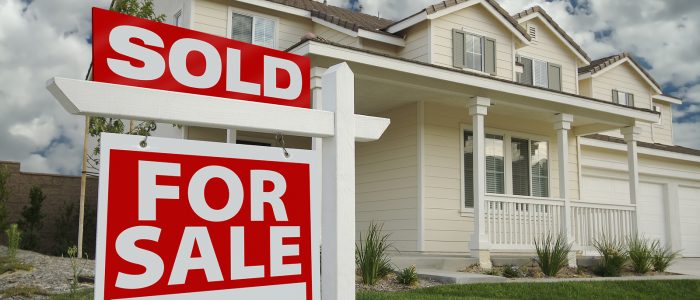 REALTOR® Advises Buyers and Sellers to Work the Current Market
Although home loan interest rates have increased, the real estate market allows prospective home buyers and sellers to take more time with housing choices. The interest point hikes are significant, Moye said. A couple who could afford a $700,000 house could now only afford $580,000. There have been a number of rate increases from May 2022 to September 2022 totaling 2.5%. "It put a big change on what buyers can do," Moye said.
Moye has advice for sellers who want to sell now: "Price it properly. Use sales from the last few months and skip June-January. If you start pricing to your neighbor who sold in April, you will be too high. The trick is to price it right it looks great, and it should sell in under a month," she says, "The norm now is that sellers are taking a bit off the prices, paying seller concessions like buying down the interest rate.
For buyers, Moye says to "go out and enjoy it!" Although rates are higher, there is much less competition to buy a home. "Now, you're out looking at houses and you're not stumbling over the next buyer when your 15-minute showing window closes. Ask the seller to pay your rate down. Use this opportunity to get into the market. Maybe you take a higher rate now and refinance it later before the spring high season."