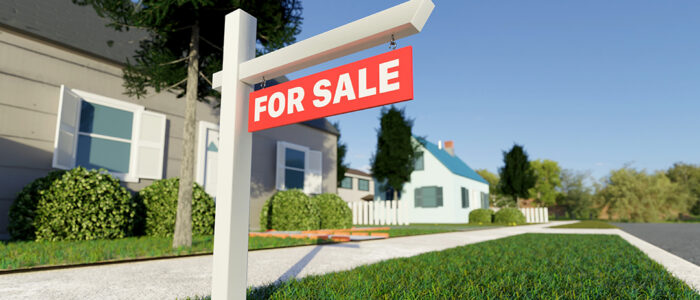 Smaller Real Estate Markets Seeing Fewer Changes
REALTORS® from the northernmost Colorado counties are still seeing the same number of listings despite other areas of the state, according to October's Market Trends reports.
Statewide, the number of new listings dropped 20% from September to October 2022.
There is a different story to tell in Morgan County. The number of days on the market is taking longer, however, the average home sold in Morgan County increased from $312,329 in October 2021 to $430,283 in October 2022. In contrast to the statewide decline in listings, there are 109 properties in inventory on the market in Morgan County, which is an increase of 60.3% since October 2021.
"Homes are selling in Wiggins because you can sell a $700,000 home in Denver, move here, and still get to areas of Denver faster (such as DIA)," said Morgan Country REALTOR® Wendy Jerman. "Most of the homes we're seeing sold in Wiggins are to families from the Front Range."
But in many mountain and Denver-metro area counties, including Huerfano, Gilpin, and Summit, sales were down as much as 50% from September 2022. Runners-up include Routt, Park, Jefferson, Boulder, Otero, Denver, and Douglas.
The average Summit County home is priced at $2.1 million and higher interest rates are hitting that price range hardest.
"…If you took out a 30-year-fixed loan for $1 million in January with interest rates at 3%, the monthly mortgage cost alone would be $4,216 said CAR Spokesperson and Summit County REALTOR® Dana Cottrell. "Today, if you took that same loan with an interest rate of 7%, the monthly cost would be $6,653. About a 58% increase."