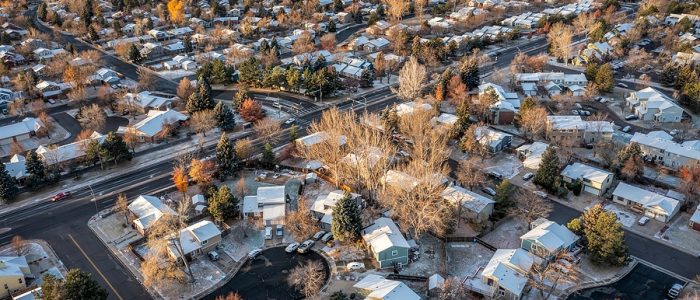 Colorado Market Continues Its Slowdown
The typical seasonal slowdown is being fueled by some interest rate uncertainty, as well as speculation and hope for what spring 2023 may offer to patient buyers. While there is still a sound and growing number of opportunities for buyers, the activity and pace of eager buyers and sellers have taken a much-needed break.
The slowdown can be seen across multitude of categories with numbers that are a far cry from the market frenzy a year prior when it comes to pending/under contracts; sold listings; average days on market, active listings, and the overall months supply of inventory.
"We have a gridlock right now. It's like we're at an intersection and nobody's moving because buyers are afraid of the future and sellers are stuck in the past," said CAR Spokesperson Kelly Moye.