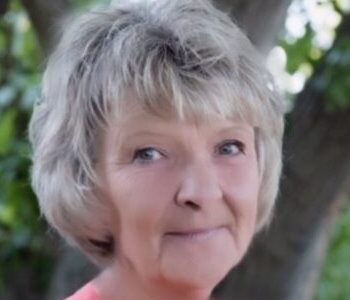 Four Corners REALTOR® Terry McCabe Recognized By Cortez City Council
Congratulations to Terry McCabe, a longtime Four Corners REALTOR®! On December 13, Cortez Mayor Rachel Medina presented Terry with a Proclamation of Gratitude and Appreciation from the Cortez City Council for her commitment to leading the volunteer effort that puts on the Four Corners Board of REALTORS® Christmas Parade of Lights. Terry has hosted, produced, and organized the Cortez event for 15 years, bringing families of all backgrounds together to celebrate the holidays and continue the nighttime lights parade tradition.
"Her energy, passion and holiday spirit has been vital to keeping the community holiday tradition going," said Cortez Mayor Rachel Medina. "It's a great family event and adds color to our community."
The Parade of Lights, started in 1989, is a 33-year annual community event in Cortez hosted by the Four Corners Board of REALTORS®. In 1989, it started with eight floats, and in 2022 there were 70 floats.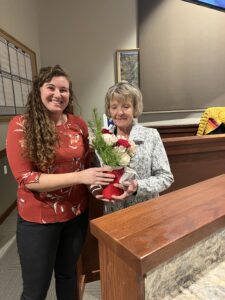 Learn more here:
https://www.the-journal.com/articles/parade-of-lights-glitters-along-main-street-cortez/
https://www.the-journal.com/articles/cortez-city-council-donates-over-30000-to-local-organizations/